Ranger Command Power Hour Episode 142 – Ranger Merch Review: Boom! Studios Power Rangers Comics Part 6 – Go Go Beyond the Grid
It's time to Ranger Up with @trekkieb47 @secretrangerfan & @ZachLaVoy as they talk all things Power Rangers on the Four Eyed Radio Network with RANGER COMMAND POWER HOUR!
In this episode we continue our review of Boom! Studios Mighty Morphin' Power Rangers comics with guest co-hosts Chris (@TokuChris) of PwrRngr.com (@PwrRngrSite), Chris (@clong83) from Geek Each Week (@geekeachweek), Ro (@RoliverQueen_) from The Leg10n Of Boom (@Leg10nOfBoom) and Derek (@DerekBGayle) of Walloping Websnappers (@WallopingWebPod)!
We review the beginning arcs for the "Dragon Coin" saga Go Go Power Rangers issues 13-16, the start of Beyond the Grid for Mighty Morphin' Power Rangers issues 31-34 and the 25th MMPR Anniversary Special!
We also discuss the latest news including Lightning Collection reveals from Hasbro, new Power Rangers Beast Morphers episode titles and descriptions, and Power Morphicon 2020 tickets that are now on sale!
No mids here…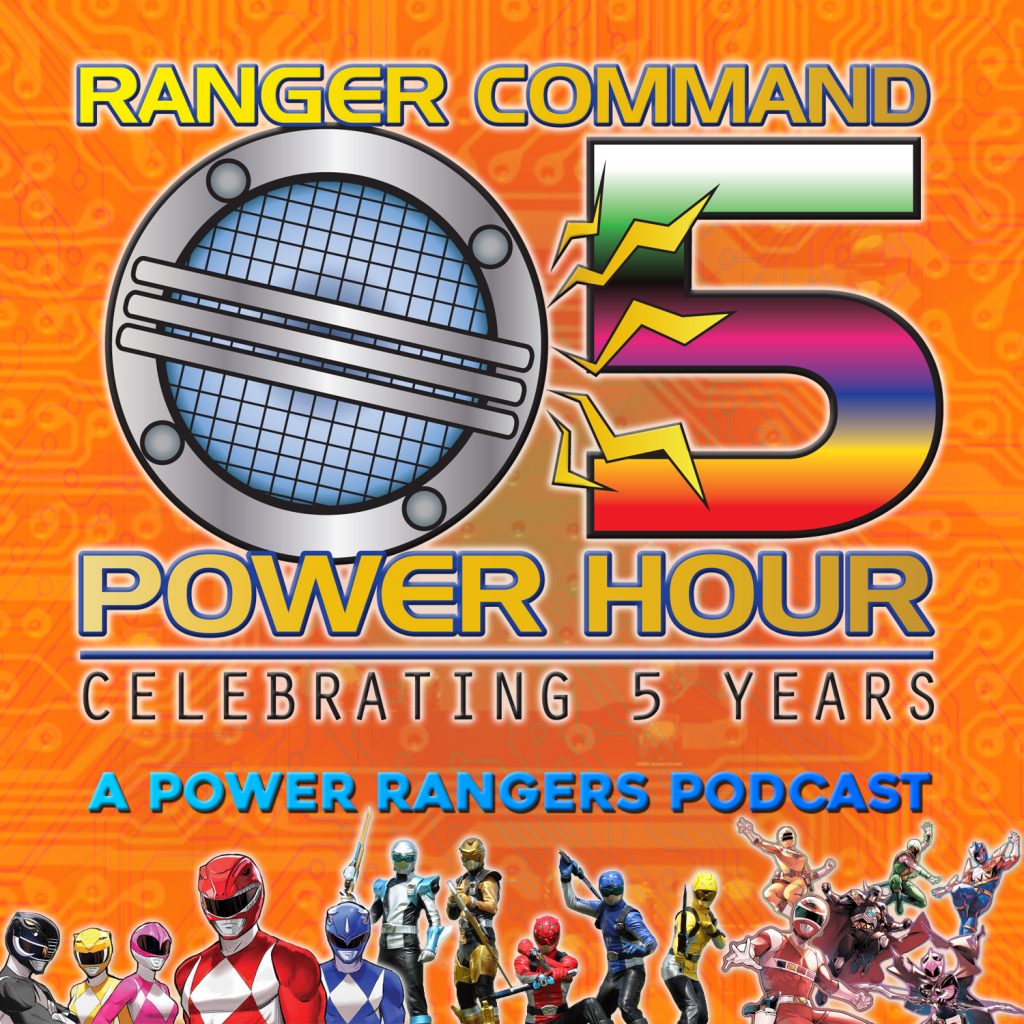 For more great shows and podcasts, check out http://foureyedradio.com
Support the Four Eyed Radio Network by checking out our amazing sponsor, Raven! Give her a follow at http://instagram.com/RevengeLover
Find all the amazing shows from Four Eyed Radio on your favorite Podcast app! We're available on Spotify, Apple Podcasts, Google Podcasts, and more!