Ranger Command Power Hour – Episode 146 – Rangers Review – Beast Morphers Episodes 9-11
It's time to Ranger Up with @trekkieb47 @secretrangerfan & @ZachLaVoy as they talk all things Power Rangers on the Four Eyed Radio Network with RANGER COMMAND POWER HOUR!
Power Rangers Beast Morphers is BACK (in the United States) as we review episodes 9 through 11. We make the ultimate Silver Sacrifice in reviewing these episodes, but we also have some Thrills and Drills along the way. So, put away the Tools of the Betrayed and listen to our review!
We also discuss the latest news including Power Rangers Battle for the Grid Season 2 pass, new Power Rangers Legacy Wars additions and more!
Then, the hosts read your Answers from Ranger Nation and find out if Beast Morphers has lived up to expectations post-hiatus. We also receive a question from Ranger Nation and talk about the Ranger Command Alliance in Legacy Wars.
Finally, we discuss RangerStop Orlando in a month, our contest for this month and a sidebar on the return of the Arrowverse shows!
Activate Beast Power!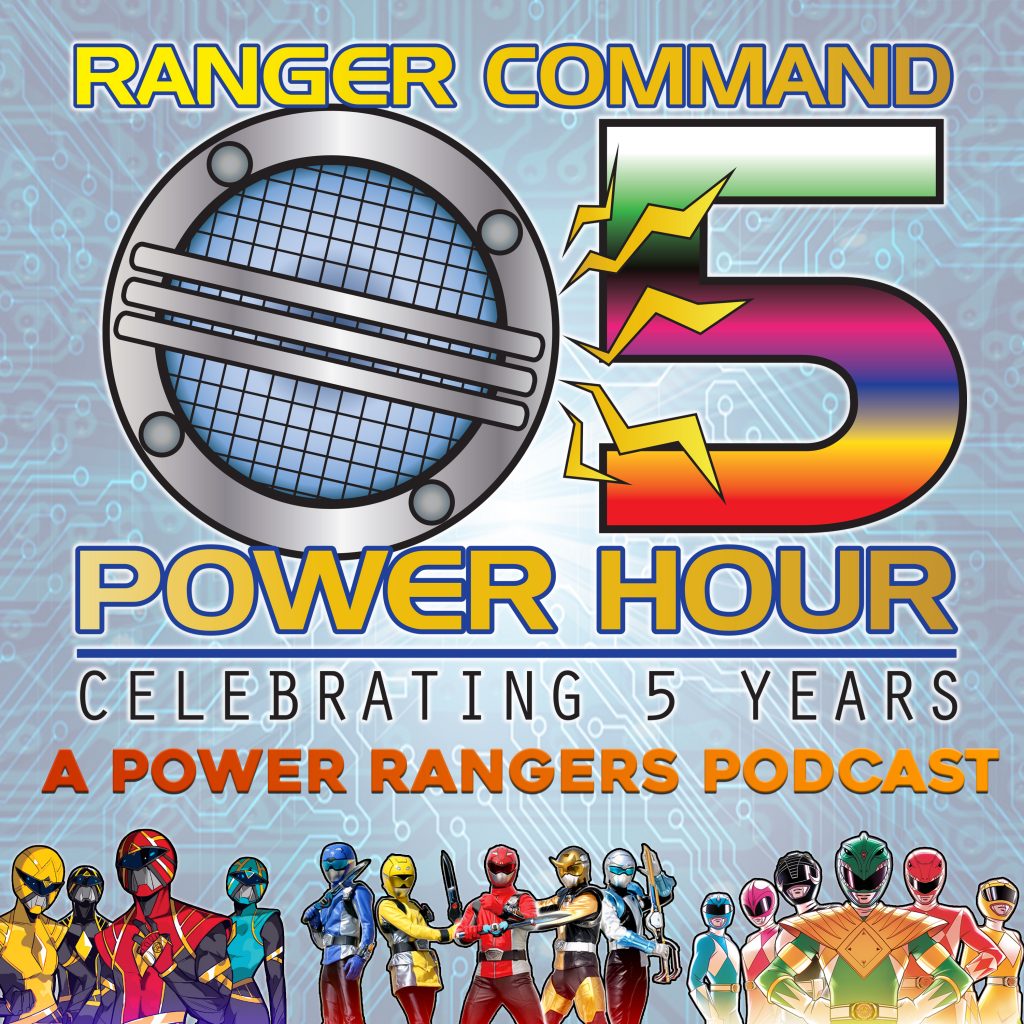 For more great shows and podcasts, check out http://foureyedradio.com
Support the Four Eyed Radio Network by checking out our amazing sponsor, Raven! Give her a follow at http://instagram.com/RevengeLover
Find all the amazing shows from Four Eyed Radio on your favorite Podcast app! We're available on Spotify, Apple Podcasts, Google Podcasts, and more!