Ranger Command Power Hour – Episode 147 – Rangers Commentary – Green with Evil
It's time to Ranger Up with @trekkieb47 @secretrangerfan & @ZachLaVoy as they talk all things Power Rangers on the Four Eyed Radio Network with RANGER COMMAND POWER HOUR!
In our newest Rangers Commentary episode, Eric and Zach tackle the longest Power Rangers multi-part episode, Mighty Morphin' Power Rangers' "Green with Evil". This arc is one of the most requested from our listeners!
What episode in the arc did we feel was lacking? Why is the dubbing for Rita and Scorpina so well done? Why IS the RadBug the only way to fly? We answer these questions and more!
We also discuss Power Rangers Beast Morphers coming to Netflix, ouur contest on Twitter closing next week and the excitement for RangerStop continues!
NO WAY!
Timestamps
Green with Evil Part 1 – 0:8:58
Green with Evil Part 2 – 0:35:53
Green with Evil Part 3 – 0:58:34
Green with Evil Part 4 – 1:19:46
Green with Evil Part 5 – 1:41:51
Overall thoughts 2:01:00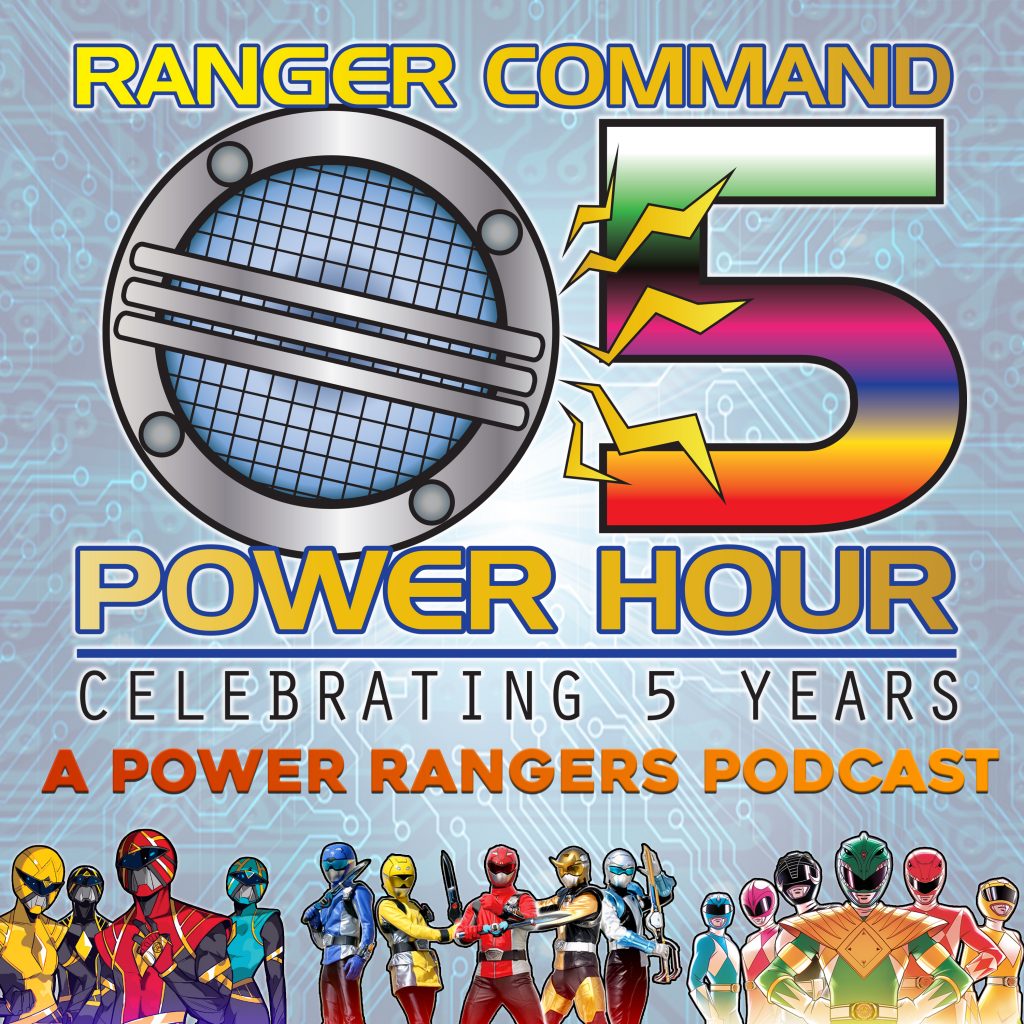 For more great shows and podcasts, check out http://foureyedradio.com
Support the Four Eyed Radio Network by checking out our amazing sponsor, Raven! Give her a follow at http://instagram.com/RevengeLover
Find all the amazing shows from Four Eyed Radio on your favorite Podcast app! We're available on Spotify, Apple Podcasts, Google Podcasts, and more!