Ranger Command Power Hour – Episode 148 – Ranger Command at RangerStop 2019 – Tui Fast, Tui Furious
It's time to Ranger Up with @trekkieb47 @secretrangerfan & @ZachLaVoy as they talk all things Power Rangers on the Four Eyed Radio Network with RANGER COMMAND POWER HOUR!
In this episode we will be discussing our thoughts on each day of the RangerStop 7 convention as well as recordings of the panels we attended.
This was the first RangerStop that all of the hosts attended and was A.P.'s first convention. The convention was also the first event all three original hosts were together. For us, RangerStop 7 was an experience we will never forget and a perfect way to celebrate 5 years of RCPH.
A big thanks to show owner Michael Buoni and his hardworking team for a great experience as well as the press badges. We are looking forward to the next one and hope to see more of our listeners there.
Enjoy the show!
Can't Stop. Won't Stop. RangerStop.
Timestamps:
Intro 0:00:16
RCPH Friday Thoughts: 0:01:55
Aljin Abella: 0:19:38
Disney Seasons Panel: 0:23:25
RCPH Saturday Thoughts: 1:03:10
Mystic Force Panel: 1:36:20
RCPH Sunday with Listeners: 2:17:48
The John Tui Experience: 2:39:04
Closing: 3:33:00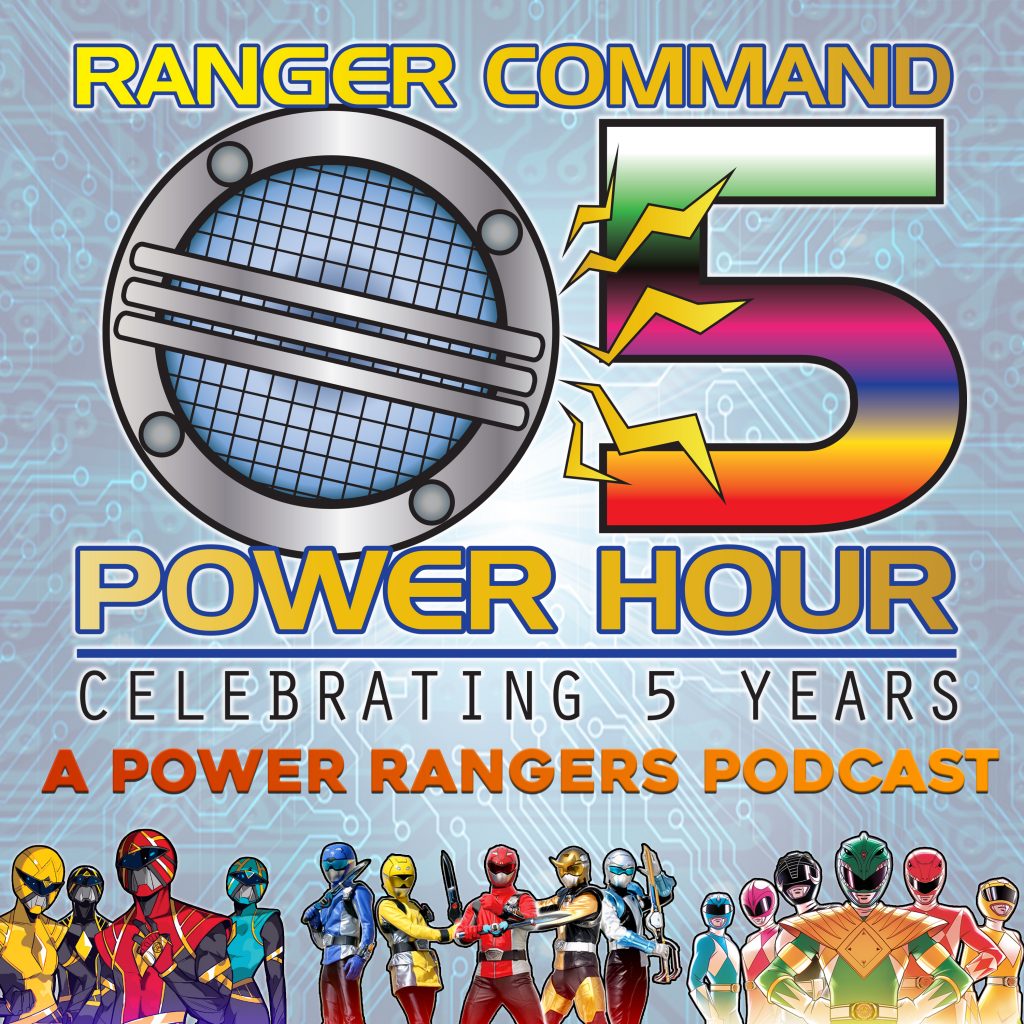 For more great shows and podcasts, check out http://foureyedradio.com
Support the Four Eyed Radio Network by checking out our sponsors! RevengeLover, for illustration and design that fit YOUR personality! For samples and inquiries, go to http://revengelover.com
Find all the amazing shows from Four Eyed Radio on Podcoin! The Podcast app that pays! Get it free on Android and Apple! http://www.podcoin.com