Ranger Command Power Hour – Episode 150 – Ranger Nation Interview: Ryan Parrott – Mighty Morphin' Power Rangers / Teenage Mutant Ninja Turtles Issue 1
It's time to Ranger Up with @trekkieb47 @secretrangerfan & @ZachLaVoy as they talk all things Power Rangers on the Four Eyed Radio Network with RANGER COMMAND POWER HOUR!
On this episode we are interviewing Ryan Parrott, best known in Ranger Nation as the writer for Boom Studios' Go Go Power Rangers, Mighty Morphin' Power Rangers and the upcoming MMPR / TMNT 5-issue series. His other comic works include Star Trek: Starfleet Academy, the creator owned comics Volition and Oberon, and the upcoming "Death to the Army of Darkness".
Ryan answers questions from our listeners as we discuss the newest Power Ranger's crossover mini-series from BOOM! Studios. Just what the heck is an Apocalyptopus? Where does this story fit into the Power Rangers universe? Which Power Ranger could become the fifth member of the Ninja Turtles?
Powerbunga.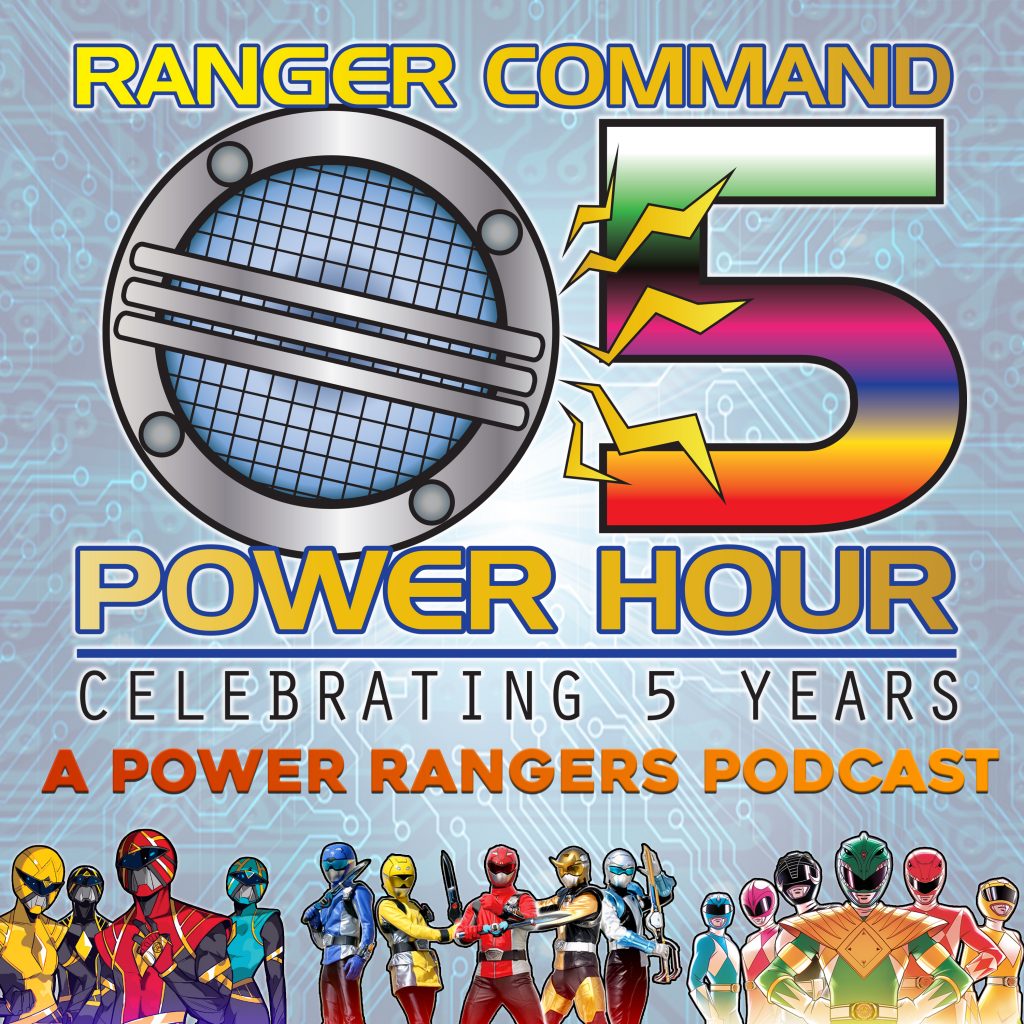 For more great shows and podcasts, check out http://foureyedradio.com
Support the Four Eyed Radio Network by checking out our amazing sponsor, Raven! Give her a follow at http://instagram.com/RevengeLover
Find all the amazing shows from Four Eyed Radio on your favorite Podcast app! We're available on Spotify, Apple Podcasts, Google Podcasts, and more!