Ranger Command Power Hour – Episode 151 – Rangers Review – Beast Morphers' Back Half
It's time to Ranger Up with @trekkieb47 @secretrangerfan & @ZachLaVoy as they talk all things Power Rangers on the Four Eyed Radio Network with RANGER COMMAND POWER HOUR!
A new year! A new us? While we wait for the highly anticipated Power Rangers Beast Morphers Season 2 premiere we review the back half of the season overall from episodes 12 to 22. We get real, Real Steel, and have a Tuba Triumph in how much we loved these episodes. We weren't under some Hypnotic Halloween spell, it's just Sound and Fury when recording this podcast. Ok… that's enough of that.
There is also a lot of news to get to including the first details of the newest Power Rangers movie in the works, the next sentai to be adapted for Power Rangers, a new executive producer, Heroes of the Grid playthroughs, Hasbro's Lightning Collection Trini reveal, nWay being acquired and second printings for MMPR/TMNT Issues 1 & 2.
Then, the hosts read your Answers from Ranger Nation and find out our listener's single favorite moment from the first season of Power Rangers Beast Morphers. Finally, we get to a Question from Ranger Nation and talk about the possibility of HasLab being used to crowdfund something for Power Rangers.
Happy New Year!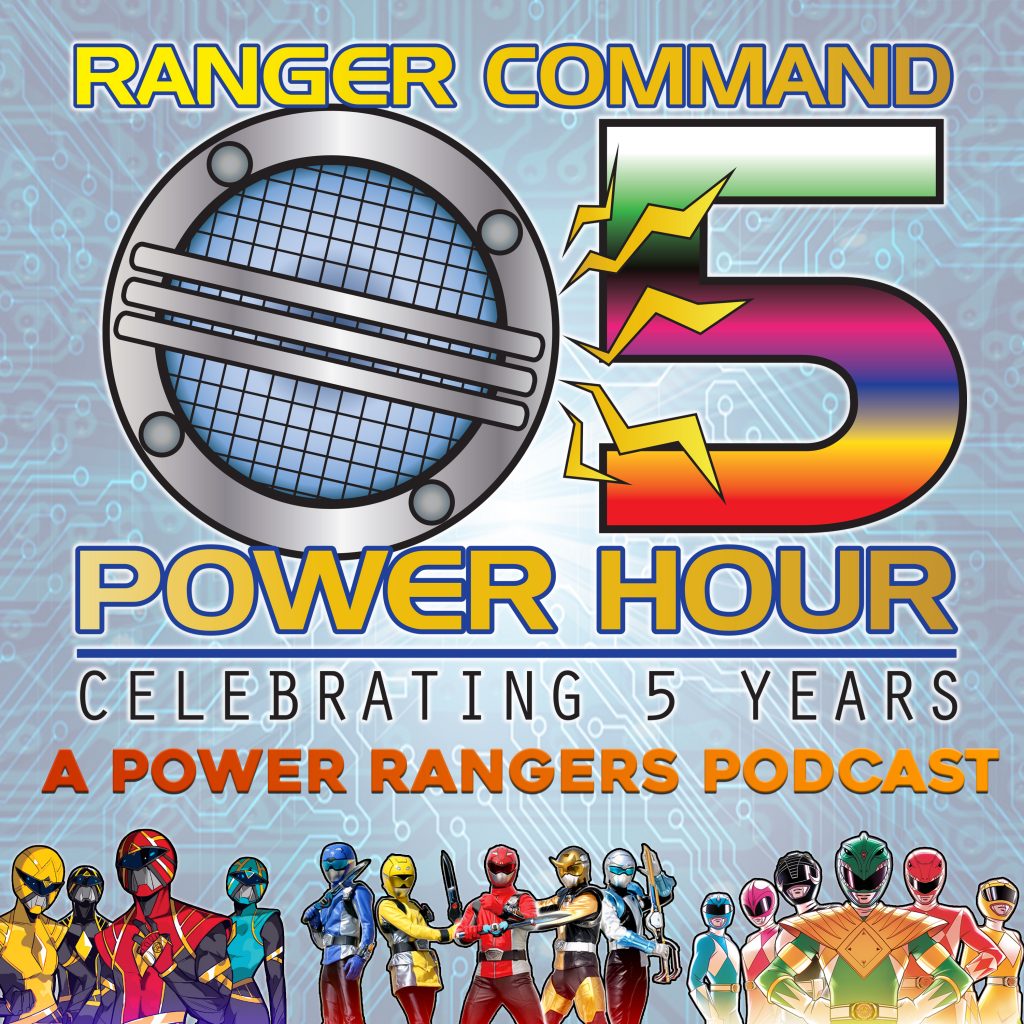 For more great shows and podcasts, check out http://foureyedradio.com
Support the Four Eyed Radio Network by checking out our amazing sponsor, Raven! Give her a follow at http://instagram.com/RevengeLover
Find all the amazing shows from Four Eyed Radio on your favorite Podcast app! We're available on Spotify, Apple Podcasts, Google Podcasts, and more!