Ranger Command Power Hour Episode 155 – Ranger Command at C2E2 2020
It's time to Ranger Up with @trekkieb47 @secretrangerfan & @ZachLaVoy as they talk all things Power Rangers on the Four Eyed Radio Network with RANGER COMMAND POWER HOUR!
LIVE FROM C2E2! Hosts Eric and Zach attended the Chicago Comics and Entertainment Expo and recorded the podcast LIVE at Podcast Central presented by Chuck Load of Comics.
On the show floor, Eric and Zach covered the latest news coming from BOOM! Comics and New York Toy Fair: the Ranger Slayer one-shot in June, news from ComicsPRO, Turtle Rangers and Ninja Rangers debut, the announcement of Power Rangers Season 28, the Lightning Collection Dragon Dagger and more!
Then, hours before the Team Rider fan meetup, Eric and Zach interview David Clarke, Brand Manager at BlueFin and part of Team Rider. We discuss their process for choosing which Kamen Rider products to bring over, fan participation and growing exposure in the United States.
Next, we present highlights from the Jason David Frank and Jason Faunt spotlight panel. They answer fan questions and go deeper into living in the moment and following your passions.
Finally, Eric sums up the great experiences of C2E2. We'd love to see you at the next show!
Timestamps:
0:29:48 – BlueFin Brands Interview with David Clarke, Brand Manager Team Rider
0:39:52 – Jason David Frank and Jason Faunt Power Rangers Panel
1:05:41 – Eric's Final C2E2 Thoughts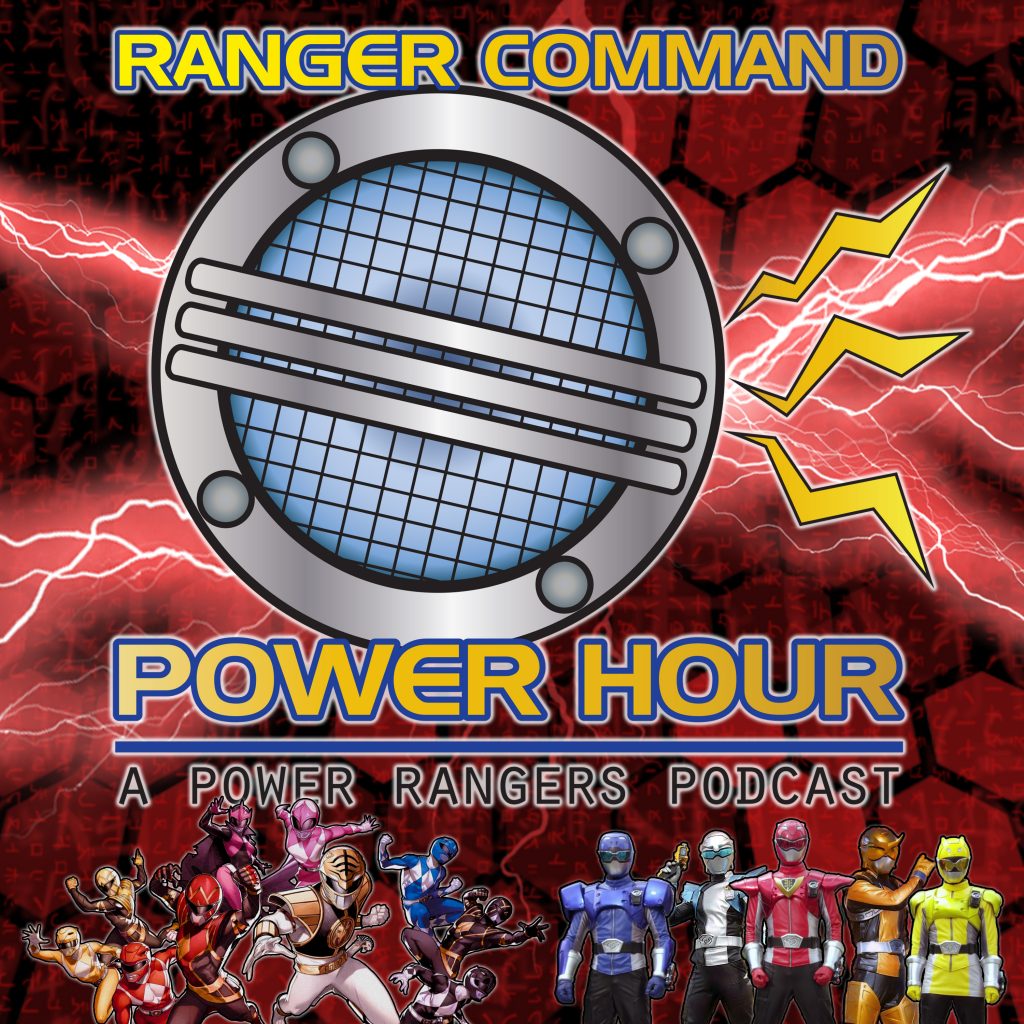 For more great shows and podcasts, check out http://foureyedradio.com
Support the Four Eyed Radio Network by checking out our amazing sponsor, Raven! Give her a follow at http://instagram.com/RevengeLover
Find all the amazing shows from Four Eyed Radio on your favorite Podcast app! We're available on Spotify, Apple Podcasts, Google Podcasts, and more!