Ranger Command Power Hour – Episode 156 – Rangers Review Beast Morphers Season 2 Episodes 1-3
It's time to Ranger Up with @trekkieb47 @secretrangerfan & @ZachLaVoy as they talk all things Power Rangers on the Four Eyed Radio Network with RANGER COMMAND POWER HOUR!
Power Rangers Beast Morphers Season 2 is here, Believe It or Not, and we are going to Save Our Shores by reviewing the first three episodes. Game On! Eric is joined by Liz (@Ranger_Liz) and Doug (@ickybooley) to review these and have fun while doing it.
We address the Coronavirus (wash your Morphin' Hands!), cancelling the term "filler episode", a new Twitch channel and the latest news. Find out what we think about Marvel's new Ultraman comic, the Sins of the Future graphic novel announcement, future episode titles, TokuSHOUTsu, and more!
Then, the hosts read your Answers from Ranger Nation and find out our listener's thoughts on the start of this new season.
Don't believe everything on the internet…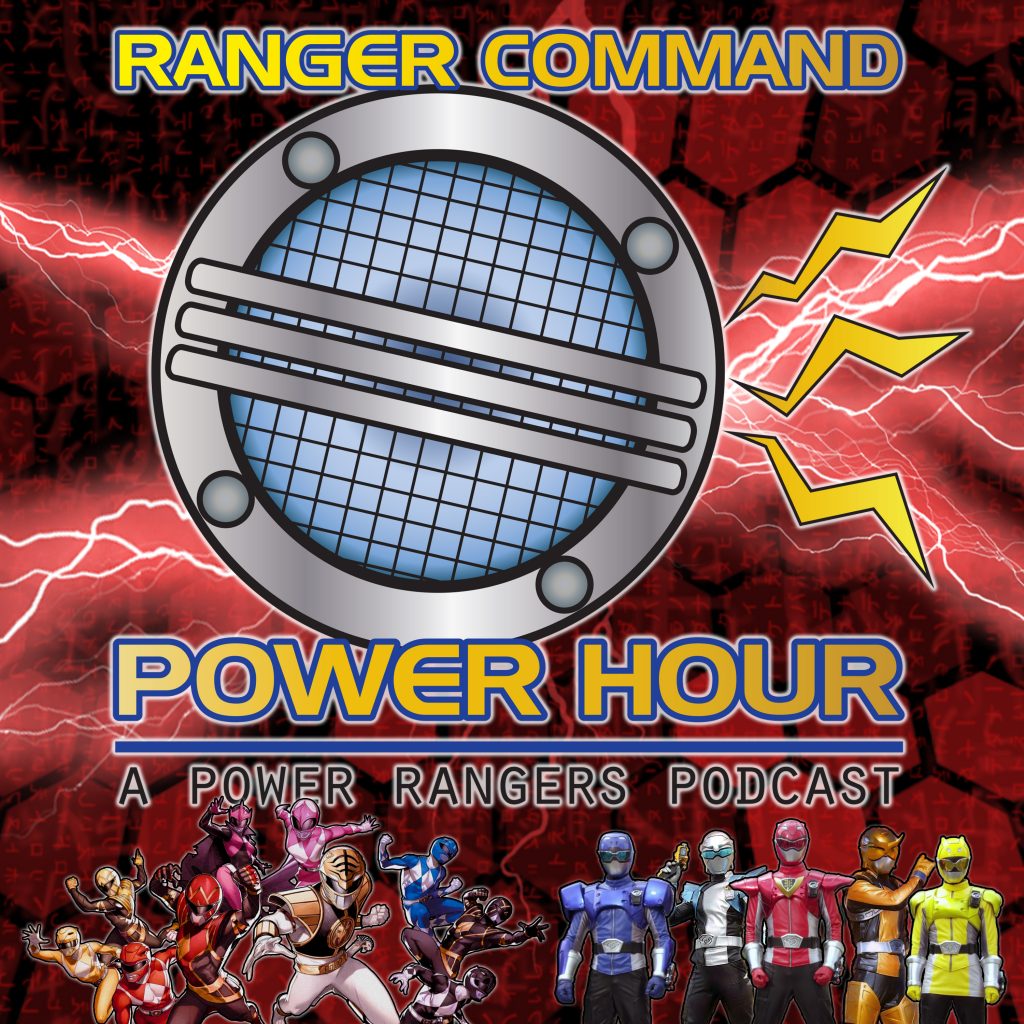 For more great shows and podcasts, check out http://foureyedradio.com
Support the Four Eyed Radio Network by checking out our amazing sponsor, Raven! Give her a follow at http://instagram.com/RevengeLover
Find all the amazing shows from Four Eyed Radio on your favorite Podcast app! We're available on Spotify, Apple Podcasts, Google Podcasts, and more!