Ranger Command Power Hour – Episode 158 – Rangers Review Beast Morphers Season 2 Episodes 4-6
It's time to Ranger Up with @trekkieb47 @secretrangerfan & @ZachLaVoy as they talk all things Power Rangers on the Four Eyed Radio Network with RANGER COMMAND POWER HOUR!
An Artist Anonymous(ly) told us we were Cruisin' for a Bruisin' by reviewing this next batch of Power Rangers Beast Morphers episodes, but we are not falling for The Blame Game….
Eric is joined by Chris (@clong83), Kevin (@KyoryuZeo93) and Matt (@TheRealMattHunt) to review this round of episodes.
In the news we discuss the passing of Bruce Allpress (Master Phant), Lineage Studios Auto Morphin' Figure pins, the return of Power Rangers comics, Kamen Rider Kuuga and more!
Then, we read your Answers from Ranger Nation and find out our listener's thoughts on the first part of this season.
Remember when this was an episode discussion?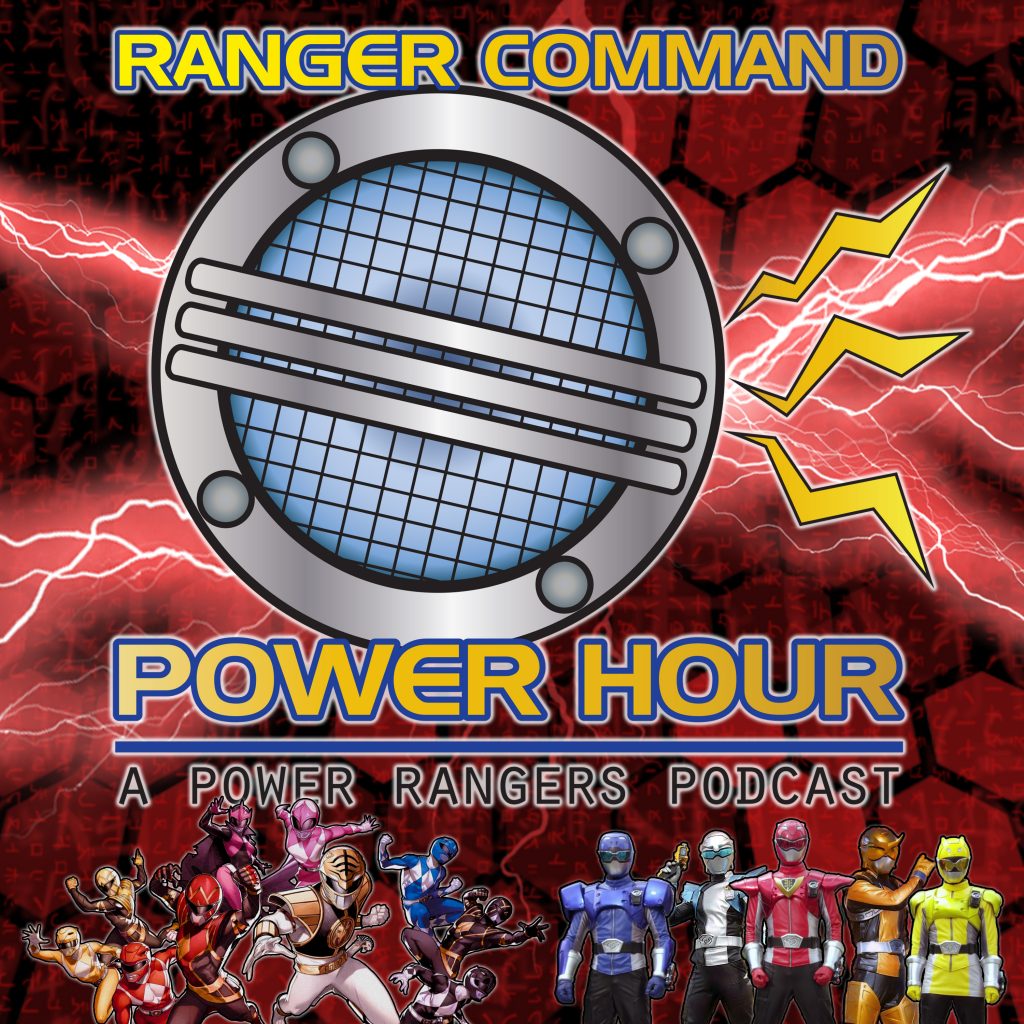 For more great shows and podcasts, check out http://foureyedradio.com
Support the Four Eyed Radio Network by checking out our amazing sponsor, Raven! Give her a follow at http://instagram.com/RevengeLover
Find all the amazing shows from Four Eyed Radio on your favorite Podcast app! We're available on Spotify, Apple Podcasts, Google Podcasts, and more!