Ranger Command Power Hour – Episode 160 – Rangers Quarantine Catching Up
It's time to Ranger Up with @trekkieb47 @secretrangerfan & @ZachLaVoy as they talk all things Power Rangers on the Four Eyed Radio Network with RANGER COMMAND POWER HOUR!
For the first time since February, Eric, A.P. and Zach are back together to record the most up to date episode of RCPH ever. We're glad we recorded over two days to talk about all the Power Rangers news. New details for Rise of the Psycho Rangers, Shout! Factory Sentai DVD update, Drakkon New Dawn announcement, Power Rangers Dino Fury and all of the Hasbro Fan First Friday Lightning Collection reveals!
We also answer listener questions to catch up on what's going on with all of us. How have we been keeping busy? What has Zach been up to this whole time? What are our thoughts on Sentai's hiatus? All of the and more on this episode!
This episode is also brought to you by Renegade Games – Power Rangers Heroes of the Grid: Rise of the Psycho Rangers.
https://www.kickstarter.com/projects/renegadegamestudios/power-rangers-heroes-of-the-grid-rise-of-the-psycho-rangers?ref=4u4kuu&utm_source=rngrcmd
The newest expansion is funding now on Kickstarter until Tuesday, May 26th. Our link to the campaign is an affiliate link in partnership with Renegade Game Studios. Purchasing the expansion with this link also helps Ranger Command. We thank Renegade for sponsoring this month of the podcast!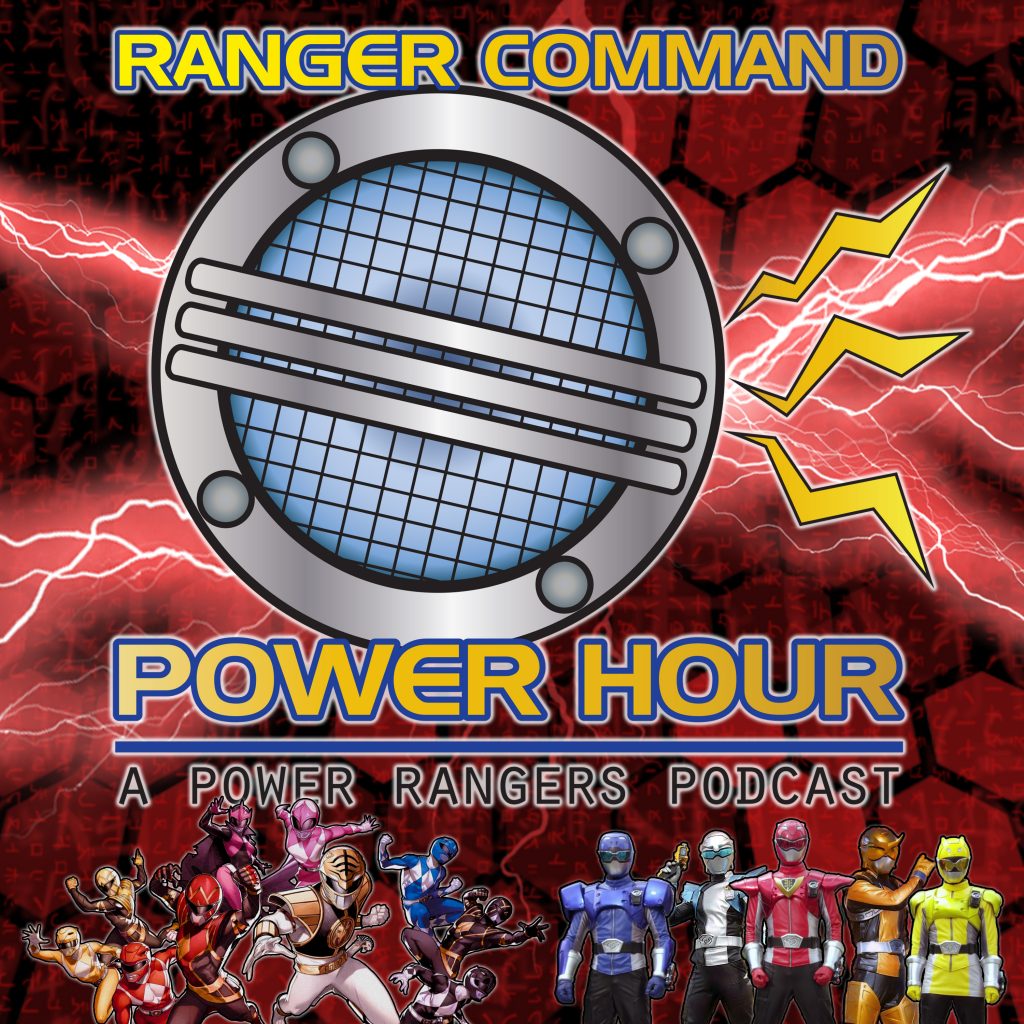 For more great shows and podcasts, check out http://foureyedradio.com
Support the Four Eyed Radio Network by checking out our amazing sponsor, Raven! Give her a follow at http://instagram.com/RevengeLover
Find all the amazing shows from Four Eyed Radio on your favorite Podcast app! We're available on Spotify, Apple Podcasts, Google Podcasts, and more!