Ranger Command Power Hour Episode 164 – Rangers Recap News and SDCC 2020
It's time to Ranger Up with @trekkieb47 @secretrangerfan & @ZachLaVoy as they talk all things Power Rangers on the Four Eyed Radio Network with RANGER COMMAND POWER HOUR!
In this episode Eric and Zach break down all of the news the past few weeks with long time supporter of the podcast and first time guest co-host, Steve F. (@HitPeopleGuy)!
We break down all of the news from events, toys, games and comics including: Lightning Collection and main line toy leaks, special sales, BOOM! Studios "Power Rangers: The Future is Now" San Diego Comic Con at Home panel, Legacy Wars, Battle for the Grid, Heroes of the Grid and more! There's also some speculation talk… is the new Green Ranger in the comics a woman? Is the Zeo Megazord figure the start of a new Megazord line?
We also read the responses to our Ranger Nation Answers question where we asked our listeners what they are looking forward to buying or have already bought from the Lightning Collection.
A Tommy for every season…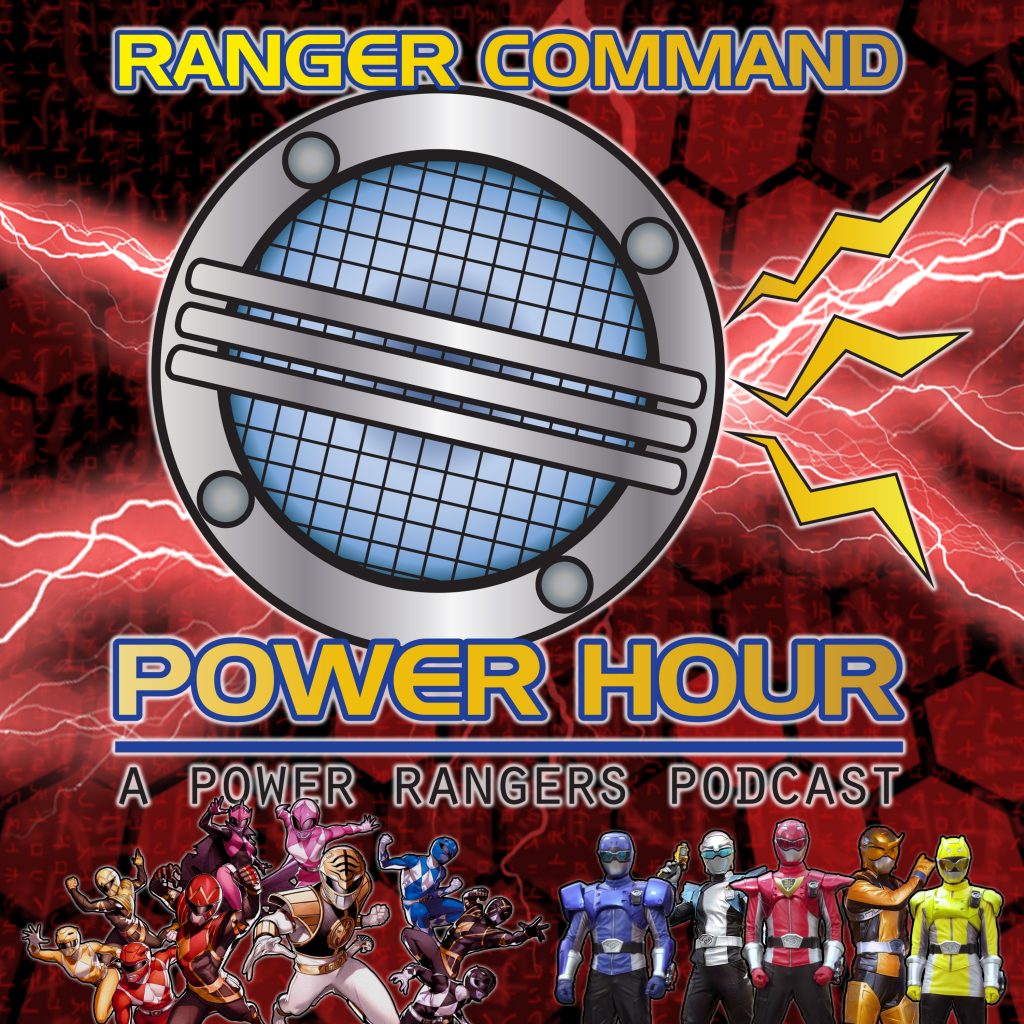 For more great shows and podcasts, check out https://foureyedradio.com
Join the Four Eyed Radio crew in our Discord server at https://discord.gg/zfSNqcYPaB
Support the Four Eyed Radio Network by checking out our amazing sponsor, Raven! Give her a follow at http://instagram.com/RevengeLover
Find all the amazing shows from the Four Eyed Radio Network on your favorite Podcast app! We're available on Spotify, Apple Podcasts, Google Podcasts, Amazon Music, Stitcher, TuneIn, and more!
Buy your favorite host a 'coffee' by tipping at https://ko-fi.com/foureyedradio