Ranger Command Power Hour – Episode 165 – Ranger Nation Spotlight – Josh Perry the Living Ranger Key
It's time to Ranger Up with @trekkieb47 @secretrangerfan & @ZachLaVoy as they talk all things Power Rangers on the Four Eyed Radio Network with RANGER COMMAND POWER HOUR!
In this Ranger Nation Spotlight, Eric talks with Josh Perry (@LivingRangerKey) of
@LightningFigPR, a fan page dedicated to all news, leaks, releases, & anything Power Rangers Lightning Collection related! This includes his comprehensive Lightning Log Book, a chronicle of the history and breakdown of the Lightning Collection. He is also a member of RRR The Streets and his own YouTube Channel @TokuTopics.
We discuss his journey in the fandom as part of the next generation of Power Rangers fans in Ranger Nation, his projects and we breakdown the news (or lack thereof) surrounding Hasbro's most recent Fan First Friday for Power Rangers. Josh also answers some questions from our listeners.
Don't let a lawnmower abduct you.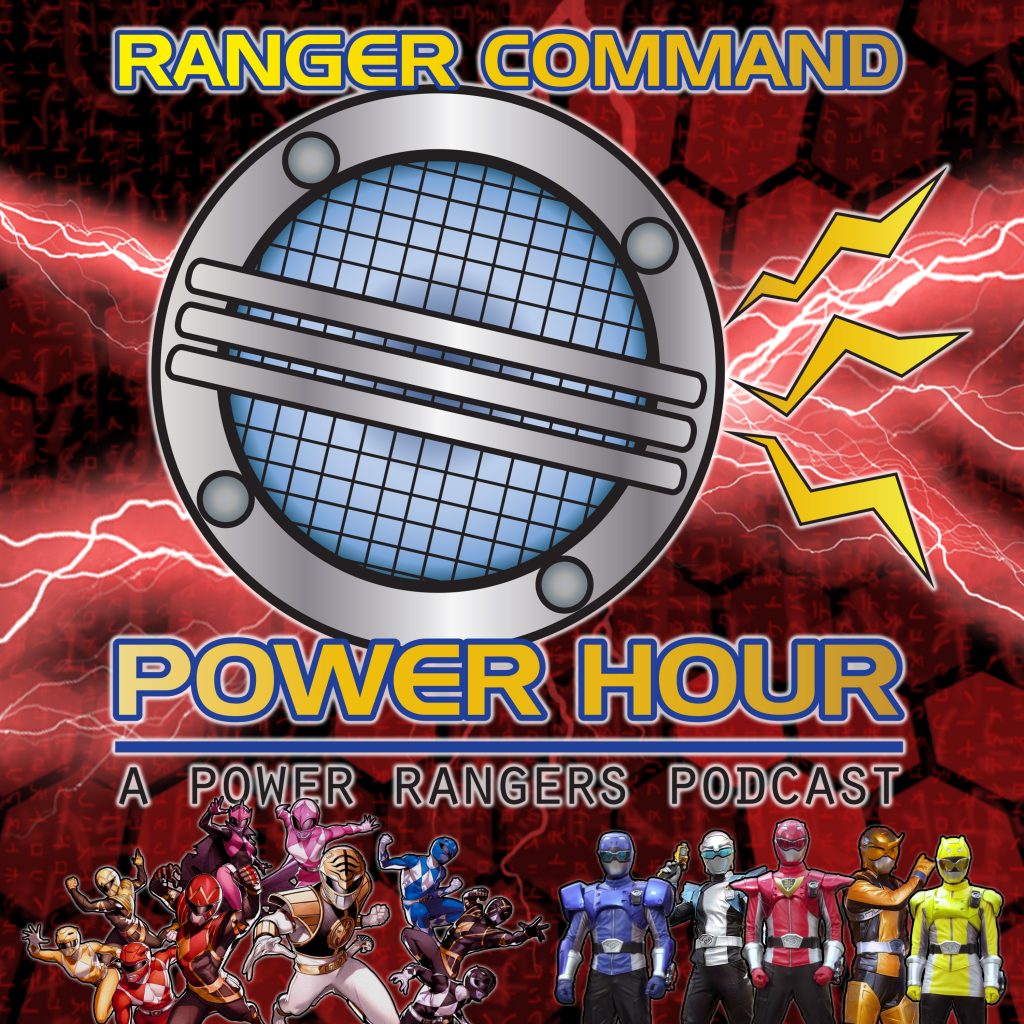 For more great shows and podcasts, check out https://foureyedradio.com
Join the Four Eyed Radio crew in our Discord server at https://discord.gg/zfSNqcYPaB
Support the Four Eyed Radio Network by checking out our amazing sponsor, Raven! Give her a follow at http://instagram.com/RevengeLover
Find all the amazing shows from the Four Eyed Radio Network on your favorite Podcast app! We're available on Spotify, Apple Podcasts, Google Podcasts, Amazon Music, Stitcher, TuneIn, and more!
Buy your favorite host a 'coffee' by tipping at https://ko-fi.com/foureyedradio