Ranger Command Power Hour – Episode 167 – Rangers Power Down with Jason Bischoff
It's time to Ranger Up with @trekkieb47 @secretrangerfan & @ZachLaVoy as they talk all things Power Rangers on the Four Eyed Radio Network with RANGER COMMAND POWER HOUR!
Eric, A.P. and Zach chat with former Saban Brands Director of Global Consumer Products and Hasbro's Global Franchise Director for Power Rangers, Jason Bischoff. He is now the Director of Global Licensing and Business Development at Funko.
The hosts catch up with Jason and geek out all about Power Rangers; including his project "Power Down", a series of behind the scenes, unused ideas and creative endeavors. We break down his newest reveal of "Power Rangers SPD: Fire Squad", the significance of red visors, how are certain seasons connected in the Power Rangers multiverse and more behind the scenes stories.
We also discuss how handling of cast reveals has changed over the years, the 45th Sentai series trademark, the creativity of fandom, how fandom has changed over the years and Jason turns the mirror back on us.
"We are the creators, we get to shape it…"
Timestamp:
37:00-41:00 Mild Spoilers for one scene of the Beast Morphers finale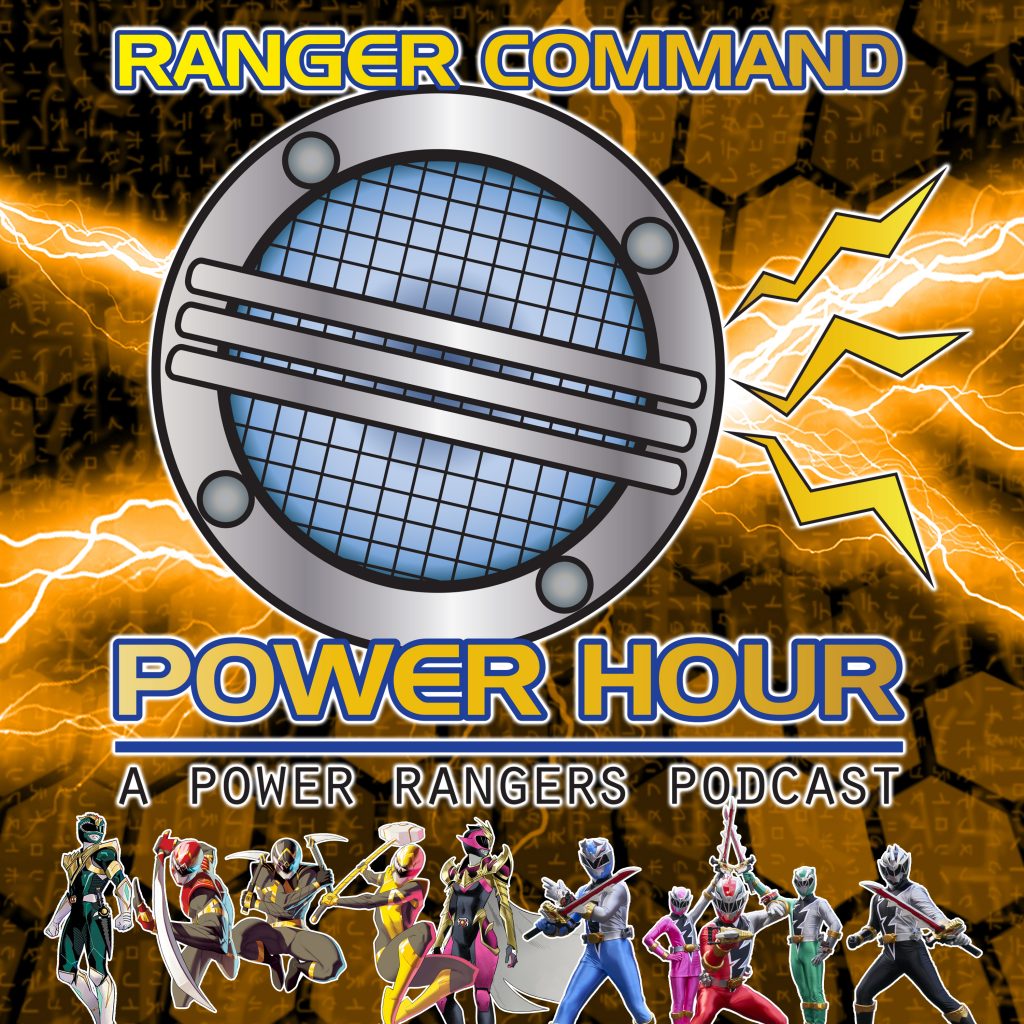 For more great shows and podcasts, check out http://foureyedradio.com
Support the Four Eyed Radio Network by checking out our amazing sponsor, Raven! Give her a follow at http://instagram.com/RevengeLover
Find all the amazing shows from Four Eyed Radio on your favorite Podcast app! We're available on Spotify, Apple Podcasts, Google Podcasts, and more!