Ranger Command Power Hour – Episode 168 – Rangers Talk Hasbro PulseCon
It's time to Ranger Up with @trekkieb47 @secretrangerfan & @ZachLaVoy as they talk all things Power Rangers on the Four Eyed Radio Network with RANGER COMMAND POWER HOUR!
Eric, A.P. and Zach discuss all of the Power Rangers news of the week and review everything ranger related from Hasbro PulseCon!
There was a lot of news on the gaming side, including Renegade Games expanding their partnership with Hasbro, the new Power Rangers Gaming site, new virtual conventions and more! What's the deal with Dino Fury's episode count? There's a small debate about the better system for Battle for the Grid (Xbox… of course).
Then, it's Hasbro PulseCon time! How did Hasbro's first virtual convention go for Power Rangers? Zach and Eric sidetrack about the Ghostbusters panel. The hosts discuss future Lightning Collection two packs they'd love to see. Are the Retro Morphin figures secretly NFL Quarterbacks? Find out when we break down all of the toy announcements made during the show.
Finally, we review the Power Rangers Entertainment Panel, including the Beast Morphers cast discussion, bloopers and the Dino Fury partial cast announcement and teaser video. And in our Ranger Nation Answers segment, we read your comments about your favorite part of the convention.
Pumpkin Spice is very nice.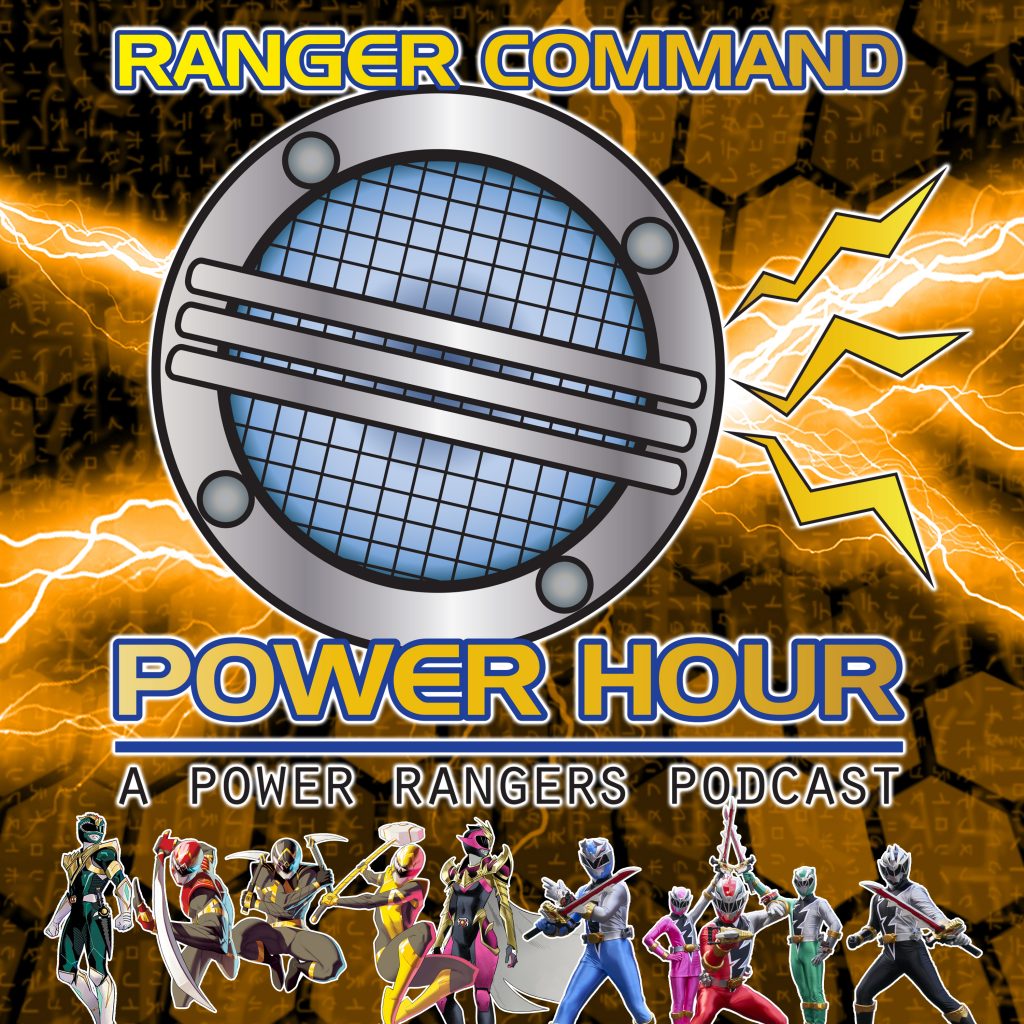 For more great shows and podcasts, check out http://foureyedradio.com
Support the Four Eyed Radio Network by checking out our amazing sponsor, Raven! Give her a follow at http://instagram.com/RevengeLover
Find all the amazing shows from Four Eyed Radio on your favorite Podcast app! We're available on Spotify, Apple Podcasts, Google Podcasts, and more!