Ranger Command Power Hour – Episode 169 – Ranger Merch Review – Boom Studios Power Rangers Comics Part 10 – The End of MMPR PLUS Ranger Command Interview with Ryan Parrott
It's time to Ranger Up with @trekkieb47 @secretrangerfan & @ZachLaVoy as they talk all things Power Rangers on the Four Eyed Radio Network with RANGER COMMAND POWER HOUR!
It's Wednesday, which means it is New Comic Book Day! Wait… RCPH releasing on a Wednesday? Yes, we are releasing this episode on a special day – the release of Boom Studios Mighty Morphin' Power Rangers Issue 55, the conclusion to the series before the split into two new ongoing titles next month.
This episode contains massive spoilers for Issues 51-55, so please listen after you are able to read the comic.
First, Eric and Zach continue our review of Boom! Studios Mighty Morphin' Power Rangers comics. We review the end of the MMPR series as well as discuss upcoming comics news.
Then, Eric welcomes back writer Ryan Parrott to the show for a new interview to discuss the appearance of the new Green Ranger, Easter eggs, the timeline of the comic and the show, and everything about issue 55 and beyond.
A big thanks to Boom Studios and Ryan Parrott for scheduling this interview. Enjoy!
Timestamps:
News – 0:03:00
Comics Review – 0:11:45
Interview with Ryan Parrott – 1:41:00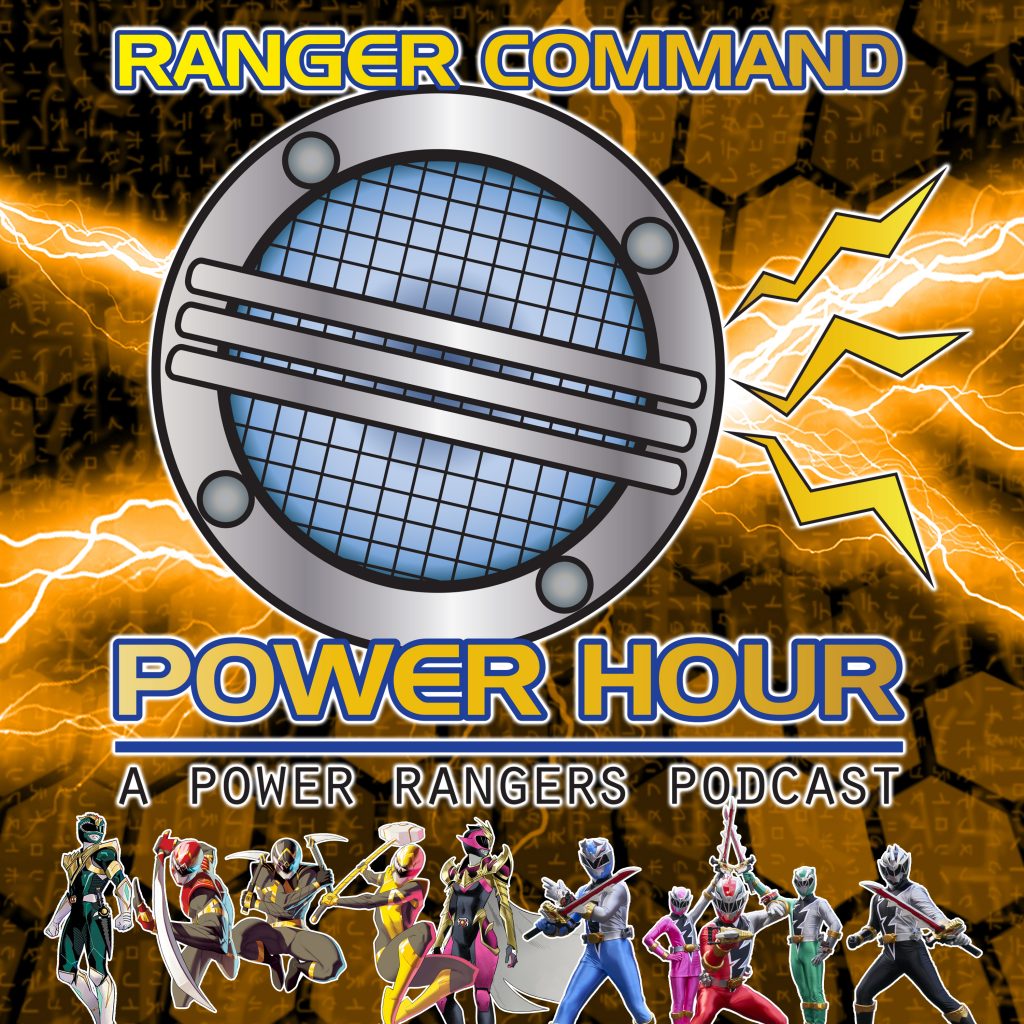 For more great shows and podcasts, check out http://foureyedradio.com
Support the Four Eyed Radio Network by checking out our amazing sponsor, Raven! Give her a follow at http://instagram.com/RevengeLover
Find all the amazing shows from Four Eyed Radio on your favorite Podcast app! We're available on Spotify, Apple Podcasts, Google Podcasts, and more!