Matthew, Steve-O and Mark are back with an all new episode of Socially Awkward.
This week we talk the Bitcoin crash, a new Chipotle menu item, Sexy Mr. Rogers costume and more.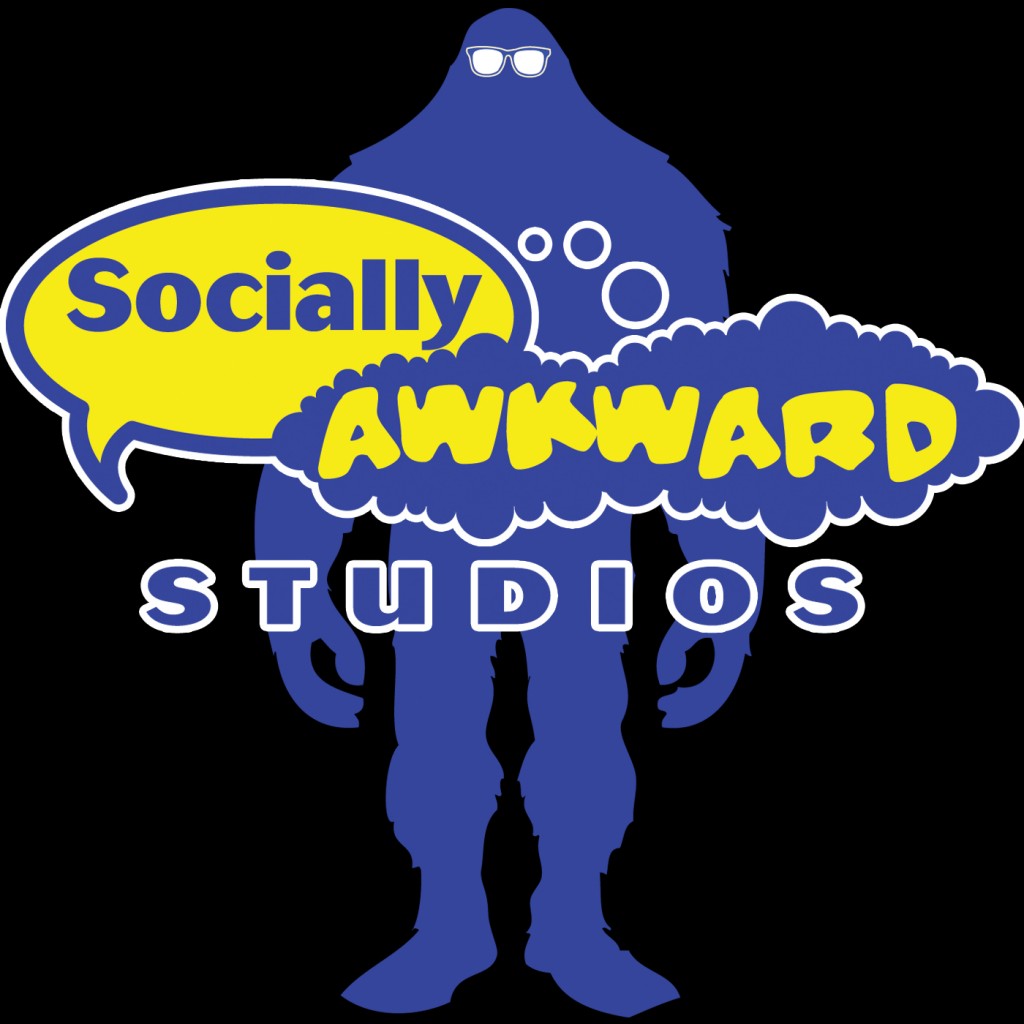 For more great shows and podcasts, check out http://foureyedradio.com
Support the Four Eyed Radio Network by checking out our amazing sponsor, Raven! Give her a follow at http://instagram.com/RevengeLover
Find all the amazing shows from Four Eyed Radio on your favorite Podcast app! We're available on Spotify, Apple Podcasts, Google Podcasts, and more!