Matthew, Steve-O, and Mark are back with an all new episode of Socially Awkward. Tonight we drink and talk video games, the new film "Joker", music, and bikes!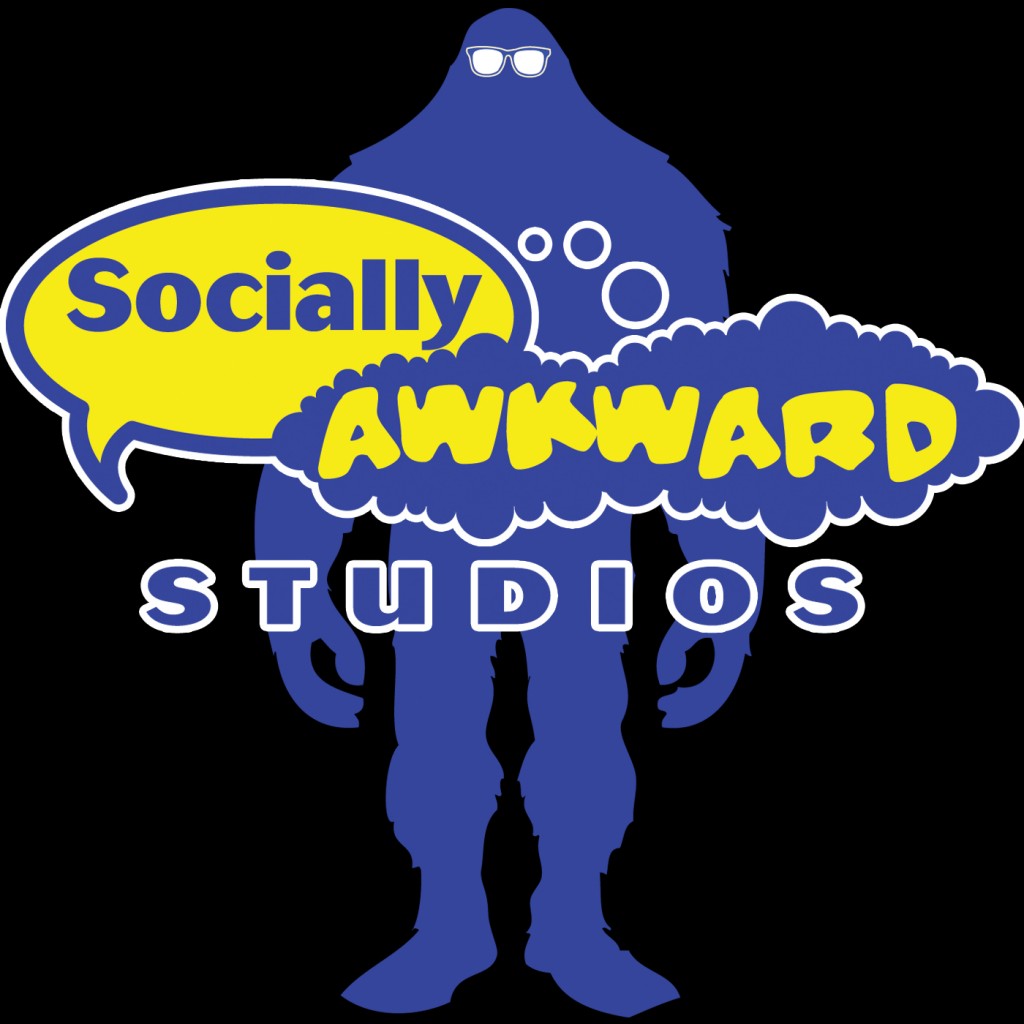 For more great shows and podcasts, check out http://foureyedradio.com
Support the Four Eyed Radio Network by checking out our amazing sponsor, Raven! Give her a follow at http://instagram.com/RevengeLover
Find all the amazing shows from Four Eyed Radio on your favorite Podcast app! We're available on Spotify, Apple Podcasts, Google Podcasts, and more!