Aaron Gallo and Eric Berry are back to discuss another episode of Star Trek on The Starfleet Escape PodCast.
This week, we take a critical look at Discovery's 13th episode of Season 2; "Such Sweet Sorrow".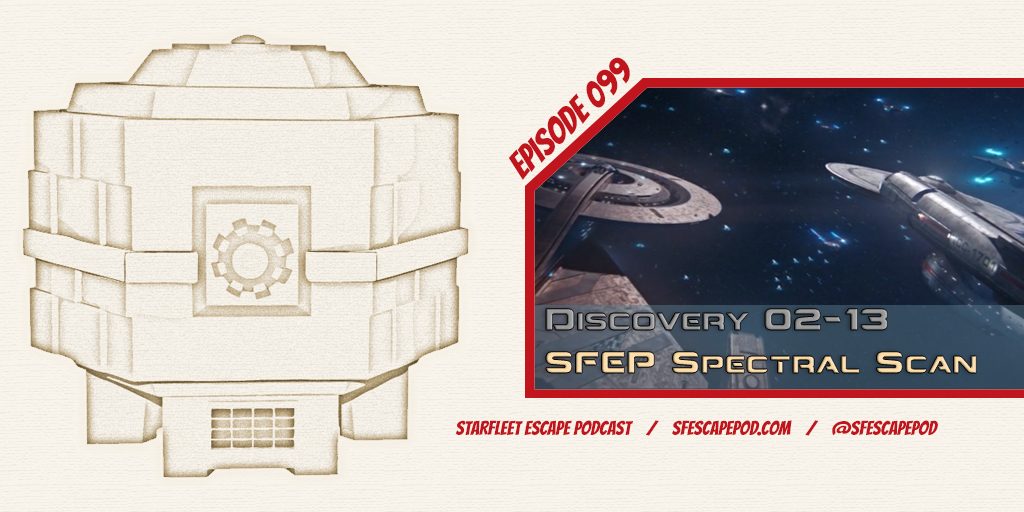 Make use of that extra dark matter you have laying around the cargo hold and escape with us into the Star Trek Universe!
For more great shows and podcasts, check out http://foureyedradio.com
Support the Four Eyed Radio Network by checking out our sponsors! RevengeLover, for illustration and design that fit YOUR personality! For samples and inquiries, go to http://revengelover.com