On this episode we go over the latest news drop for Sword and Shield. Plus Doug and Kyle had a homework assignment on a pokemon and they are hear to give their reports.
Let us know if you learned something new this episode by tweeting at us @VictoryRoadPod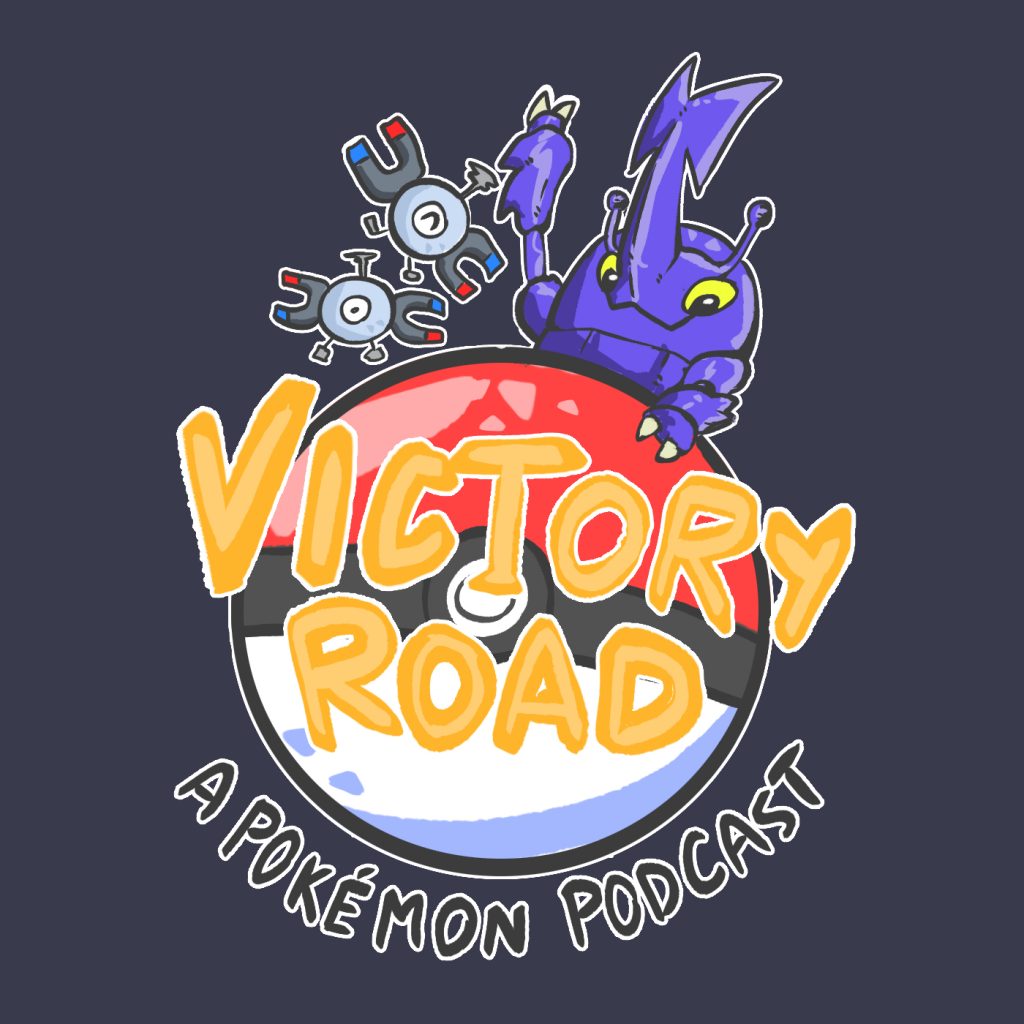 For more great shows and podcasts, check out http://foureyedradio.com
Support the Four Eyed Radio Network by checking out our amazing sponsor, Raven! Give her a follow at http://instagram.com/RevengeLover
Find all the amazing shows from Four Eyed Radio on your favorite Podcast app! We're available on Spotify, Apple Podcasts, Google Podcasts, and more!