We continue on with our Ash Bash as we watch the next episode of the anime, episode 36 on Netflix. Do we cry our eyes out?
Is Kyle mortified by all the Pikachus? Listen along and let us know what you thought by tweeting at us @victoryroadpod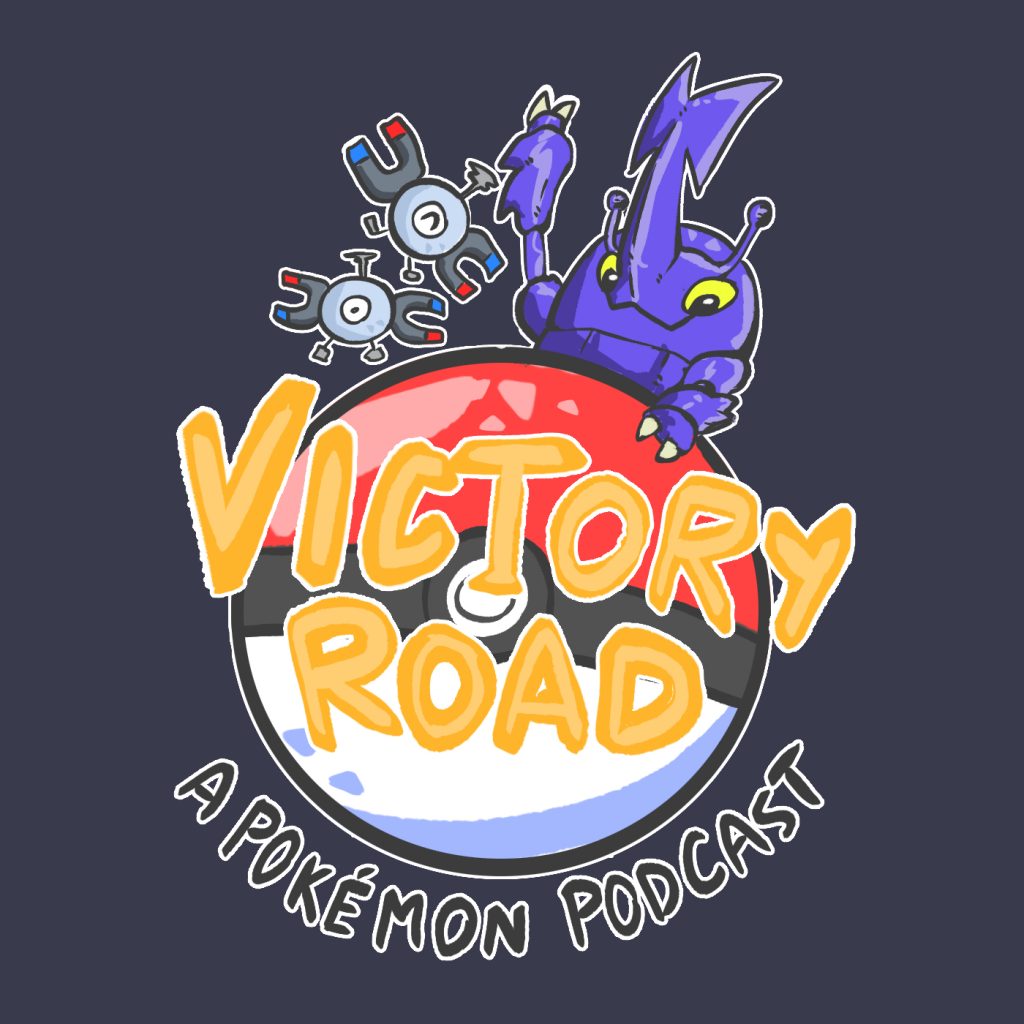 For more great shows and podcasts, check out http://foureyedradio.com
Support the Four Eyed Radio Network by checking out our amazing sponsor, Raven! Give her a follow at http://instagram.com/RevengeLover
Find all the amazing shows from Four Eyed Radio on your favorite Podcast app! We're available on Spotify, Apple Podcasts, Google Podcasts, and more!