On this episode, Kyle and Doug discuss everything that they have been up to since they have last spoke. Find out how they are spending their time in quarantine.

Let us know what you thought of the episode by tweeting at us @VictoryRoadPod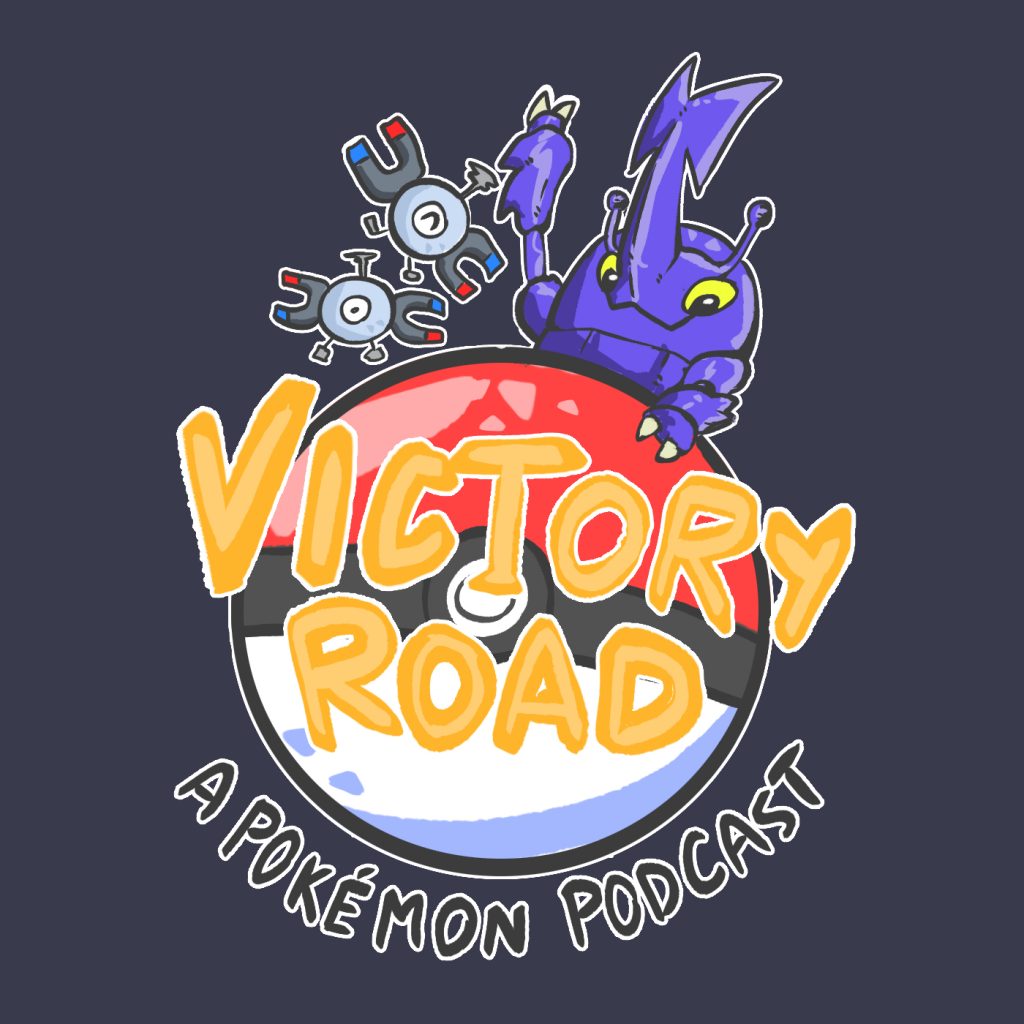 For more great shows and podcasts, check out http://foureyedradio.com
Support the Four Eyed Radio Network by checking out our amazing sponsor, Raven! Give her a follow at http://instagram.com/RevengeLover
Find all the amazing shows from Four Eyed Radio on your favorite Podcast app! We're available on Spotify, Apple Podcasts, Google Podcasts, and more!