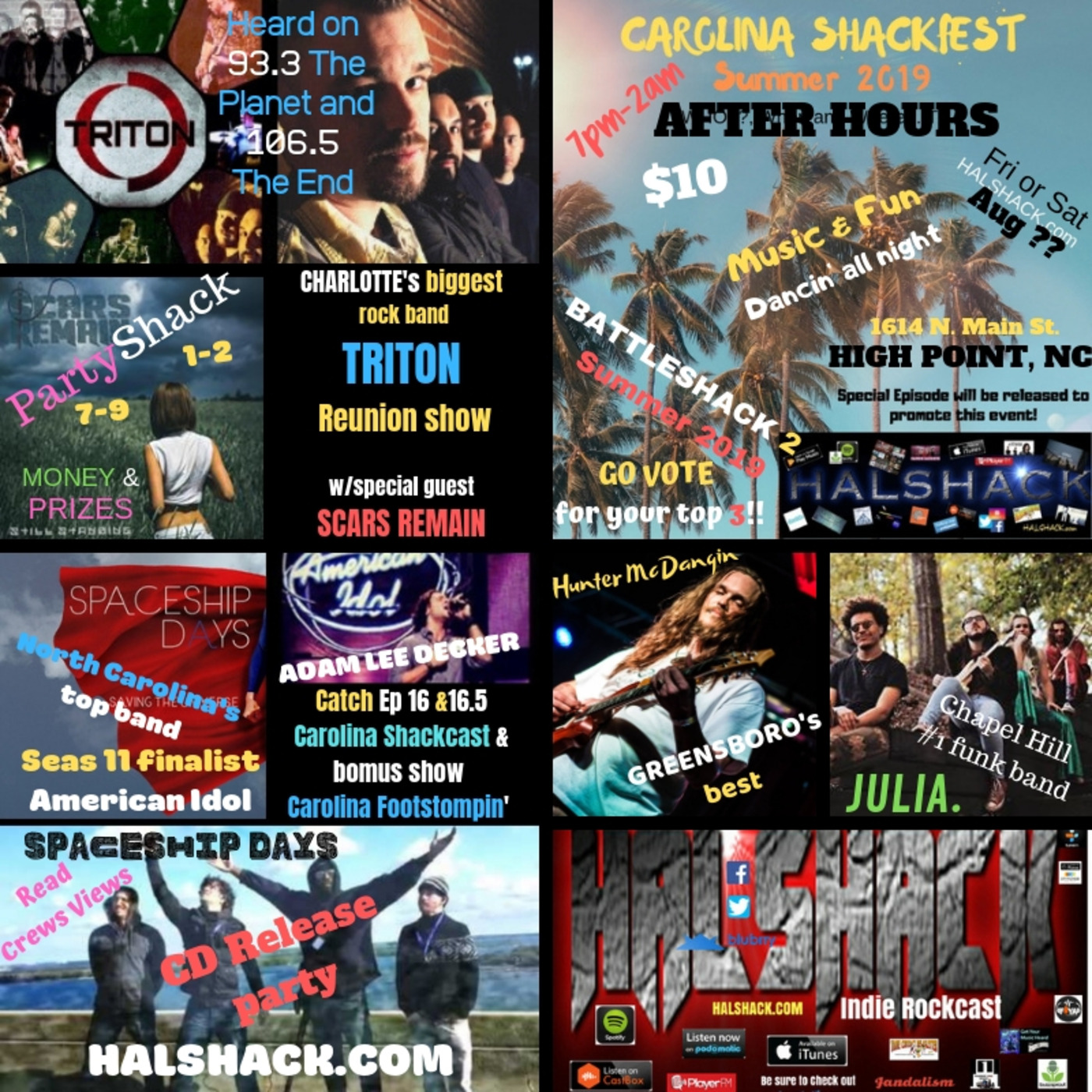 THIS IS FAKE NEWS!!
DISCLAIMER.....This is a commercial ad sample of music from the bands that may be playing this event!!
Were thinking about putting on a big event in High Point. We need guarantees and promises to show so we can put on this event. If we can have a successful event this will kickstart more of these in the future and maybe grow to other cities and states!!
PLEASE find me on Facebook or Twitter or Podomatic or email through my contact page at the website (Halshack.com) or Instagram or wherever. Facebook messenger me.
Please let me know in some way you are coming. The club wants this event and the bands want to do it but not without some kind of guarantee they will be paid for the efforts. I cant pay them but the door ticket sales can so you gotta come folks and support.
Be games, prizes, cool Halshack music and dancin' all night!!
Also (Ep 16) and (EP 16.5) are coming to support this show (CAROLINA SHACKCAST) and (CAROLINA FOOTSTOMPIN')
SURPRISE!! Me on the mic doin' the Carolina thing baby!!
Thanks a heap everyone!!