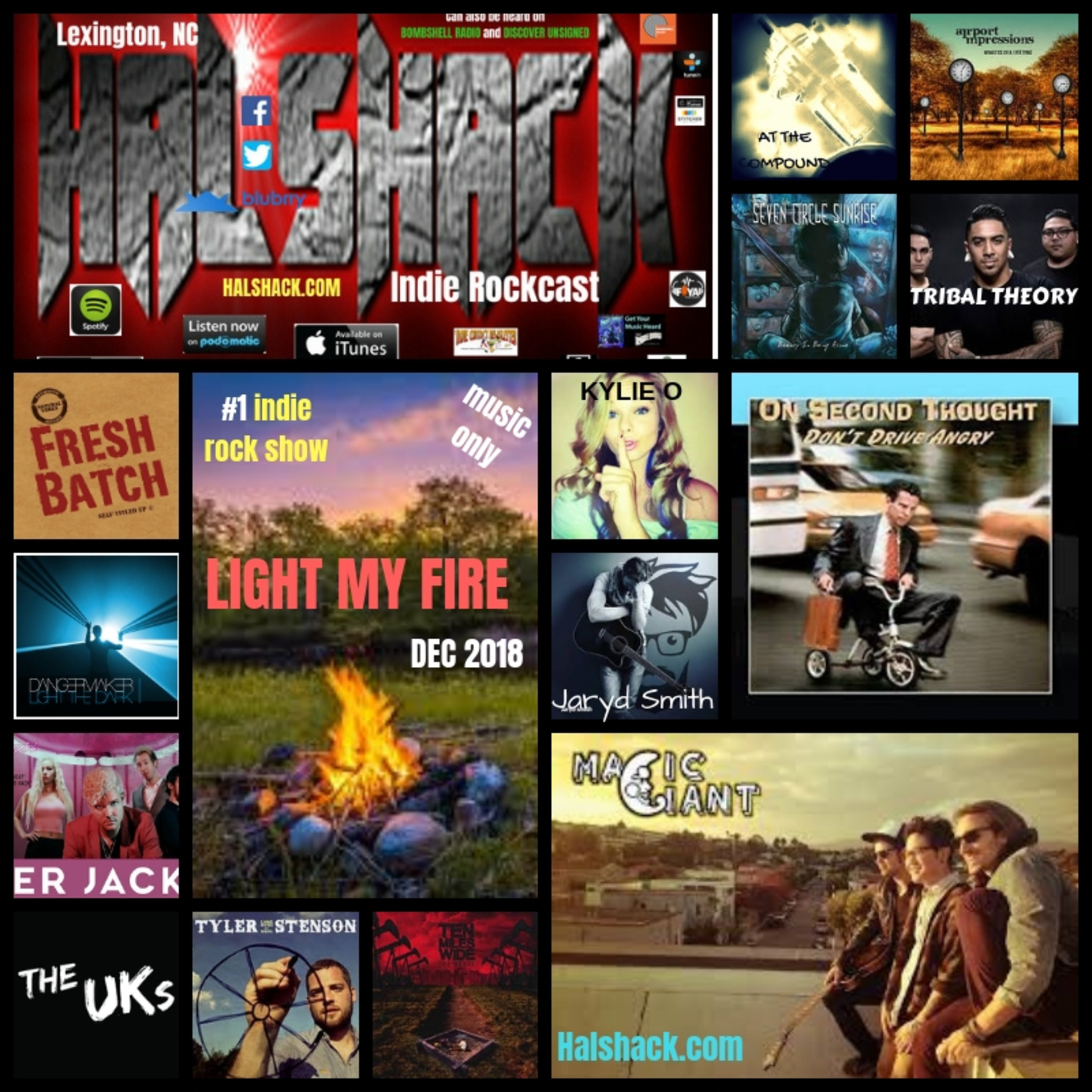 This was another show I had to take down from the servers. Now my capacity has doubled I can re-upload this to my feed.
This show got little publicity and has had the least amount of plays due to its release date. I put this out at Christmas 2018 so people could have fun around the campfire or a New Years party. Its a great chill show with lots of indie flavors and styles to burn the night away under the starry skies while lighting up the night with fun tunes.
Shacklist can be found at my website on the SHACKLISTS page. Enjoy this gem of a show on my podcast feed anywhere you can find the Halshack!! New episodes coming and new exclusives for Spotify in the works baby!