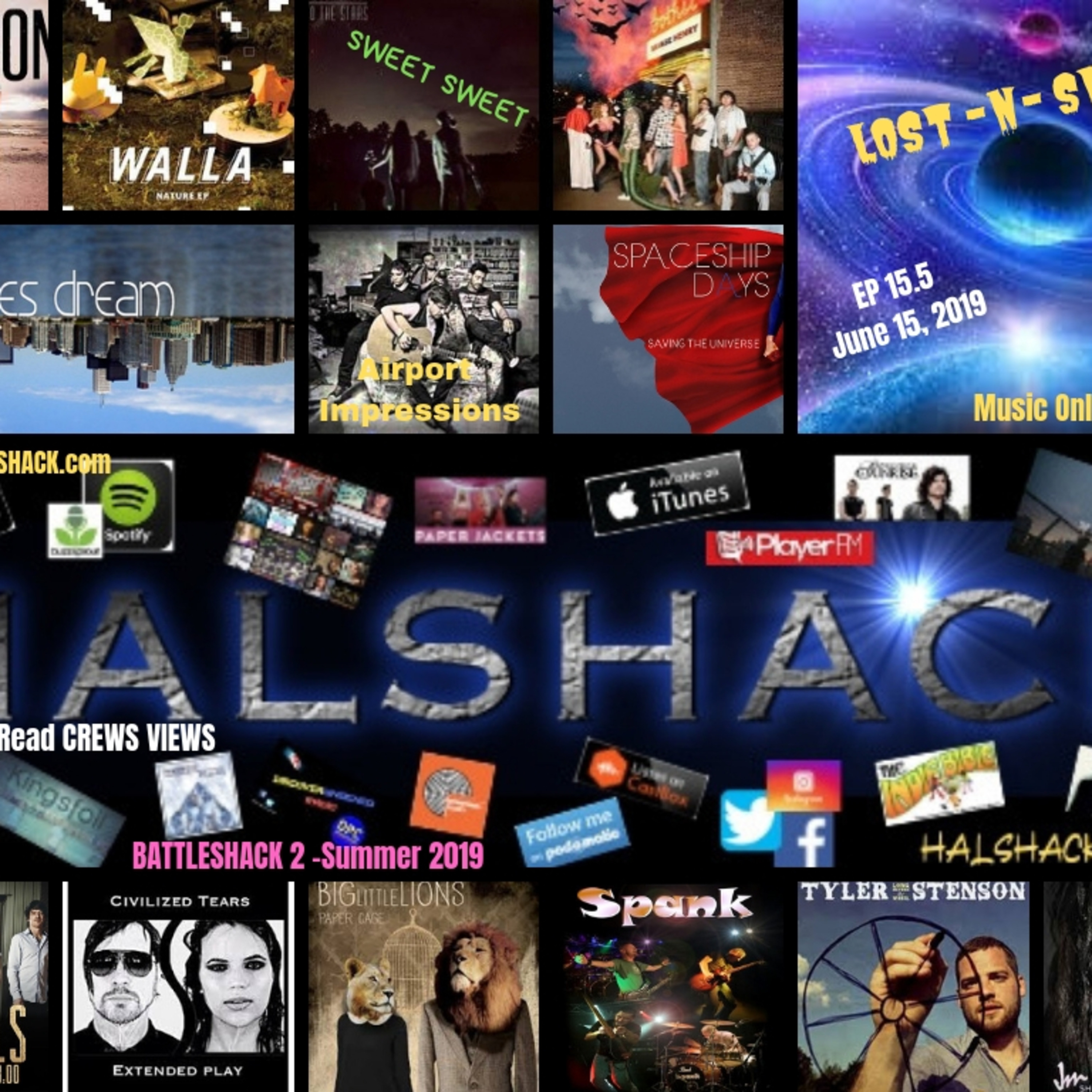 Its June, Summer is upon us and starry skies are abundant in the sultry nighttime sky here in the Carolinas. Its a beautiful sight to see as I set my starry eyed gaze on conquering the music universe.
This show is one of those more artsy musically skilled type shows full of eclectic bands sure to please your whimsical palette. Americana/folk, some alternative to start, lots of great "pop" hits as well and plenty of cool rock songs to send your mind wandering off into the stratosphere!
3 Excellent Canadian bands taking flight as well as our favorite Italian band on the planet from Malta will be joining this expedition to the stars. New producer JAEM is shooting his lucky stars and there's even a Pink Floyd esque band in the mix as well.
Just the perfect show for taking a trip through space and learning all about how your life can change in a blink of an eye when that rare comet comes around and streaks a blaze of light into your life! I think I may have seen that "Good Comet" in my life recently! I hope she comes back around!! Thanks Tyler Stenson for the great song! Well played and just what a nice touch with those superior golden pipes!
Show keeps growing and gaining serious popularity. Keep sharing and telling people about the Halshack. As the late Casey Kasem would say "Keep your feet on the ground and keep reaching for the stars" I have remembered that and lived that my whole life. Well its time for space folks. Lets fly there together!!
Find us on Podomatic, Spotify, Itunes, Castbox, PlayerFM, Google Play Music,plus many more.....
(SONOS and AMAZON via Radio.net)
Discover Unsigned Radio (UK)
Bombshell Radio (Canada)
The Indie Bible
and a bajillion other places like my website.
Halshack.com
BATTLESHACK 2 THIS SUMMER 2019
READ CREWS-VIEWS
Thanks so much everyone for helping us shoot for the stars!! (30k Itunes subscribers ready for liftoff to get us to 3 million)
Lets have a blast off folks!!