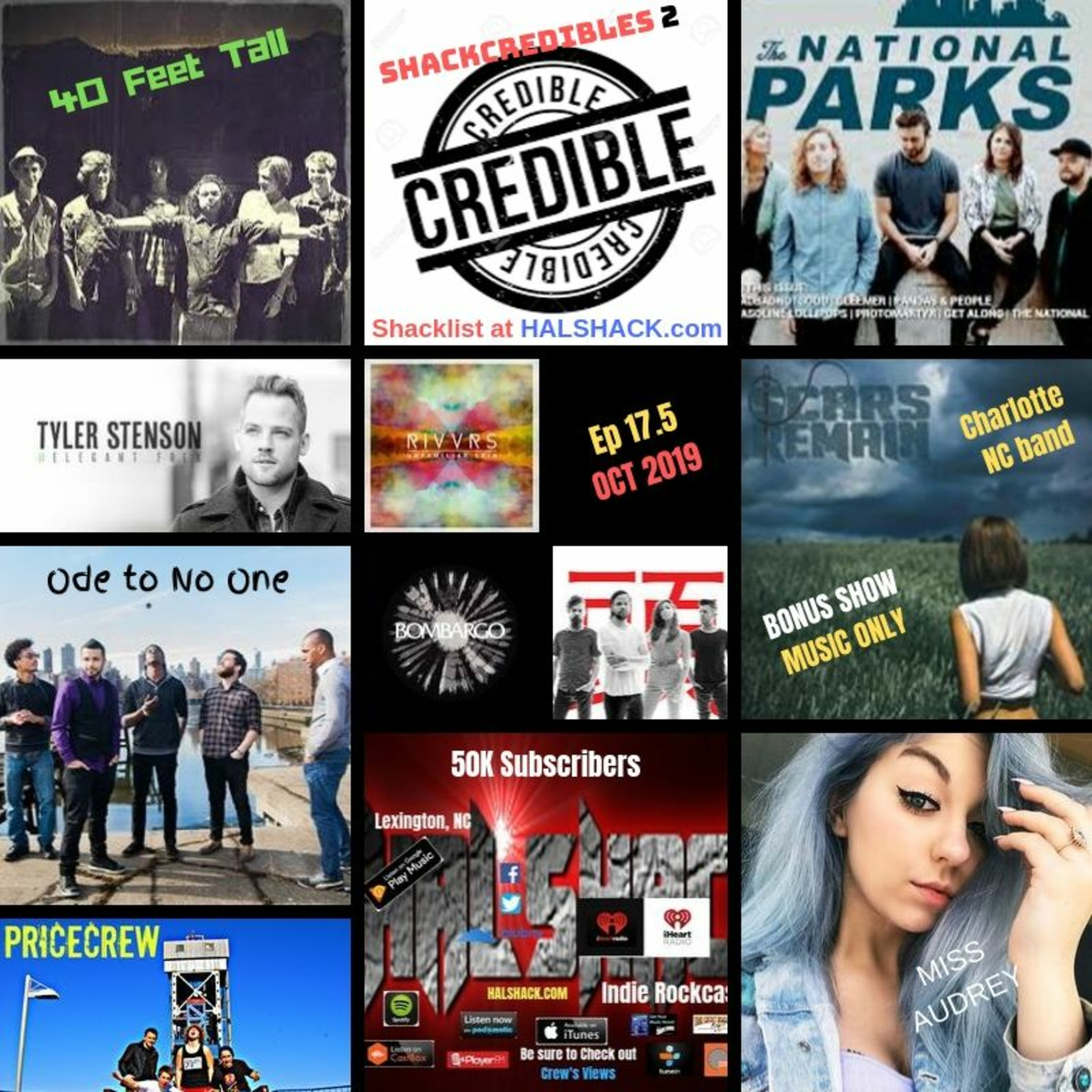 This is the second portion of the Battleshack 2 (honorable mentions) bands that got the next most round of votes to fill my time at the radio stations and your musical appetite.
Sort of like an 11-20. Special mention to National Parks and their "As we Ran" obtaining the most votes for this group of 10 semi-finalists. The next 4 got equal votes and the last 5 got equal votes so I grouped it together the best way I could into a "flow" that I normally do in a bonus show.
Please enjoy these very worthy artists of our top bands. Its apples to oranges folks, you may really enjoy these tunes alot more than what was in the top 10 and also the other 25 plus bands and artists that were conteding in the Battleshack. Some of our best singers and talent got very few votes so it depends on who is listening and who is supporting and voting. Thanks to all that voted in the Battleshack 2 and thanks to all these awesome acts for bringing us brilliant tunes and potential solid gold hits!!
Find the Halshack at my website and all major streaming services!
Halshack.com