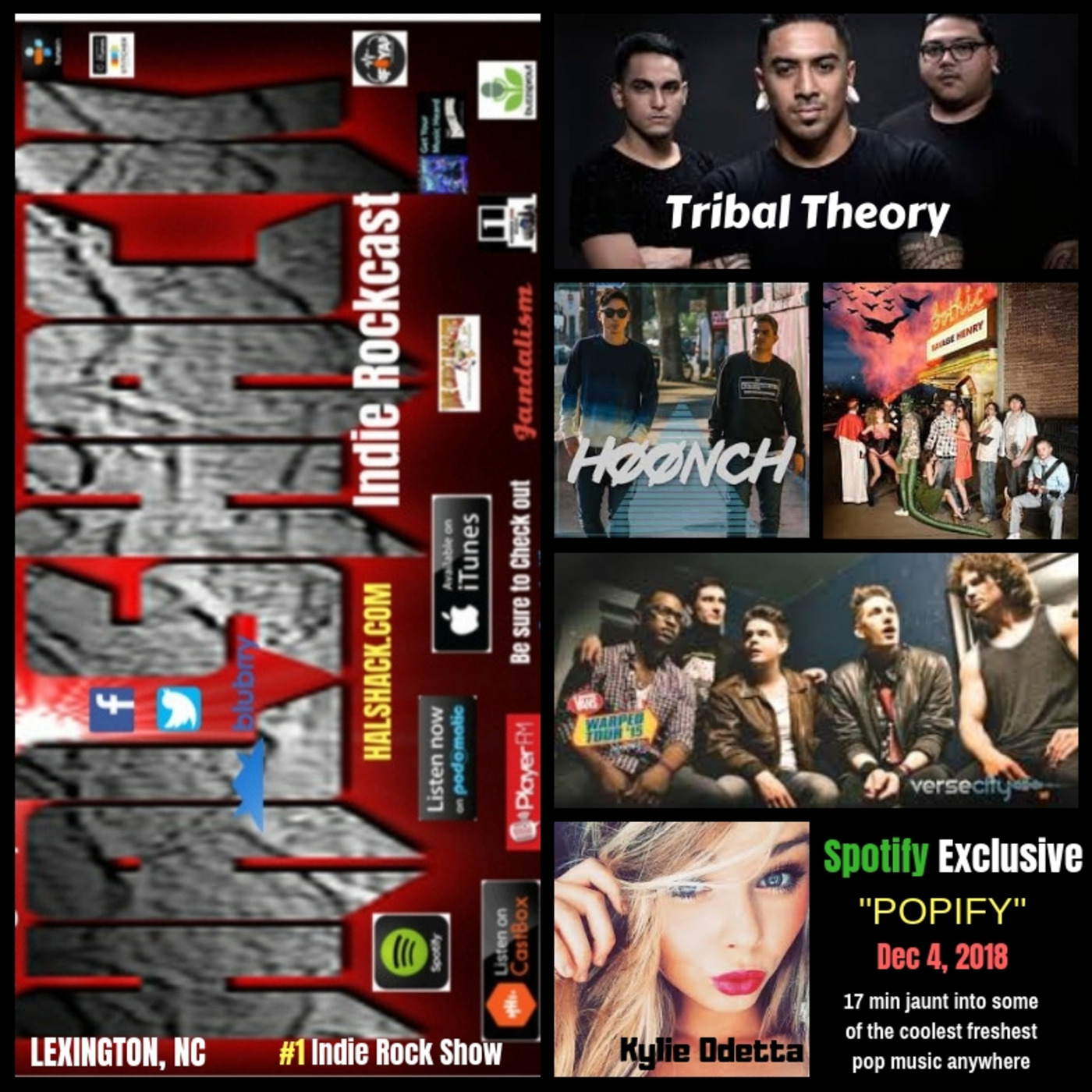 This was an exclusive teaser I ran on Spotify back in Dec 2018 featuring 5 really cool pop infused styled songs from different genres. Its not up on Spotify for now so I thought I send it over here to Podomatic and Itunes for a bit.
Have fun getting a trial run of the Halshack if you've never listened before or if you've never heard these songs or if its just been so long you forgot!!
Find us on Spotify, Podomatic, Itunes, Castbox, PlayerFM and more.
Just google Halshack or go to www.halshack.com
Thanks for rockin' and sharin' the Halshack.
Shacklist at my website!