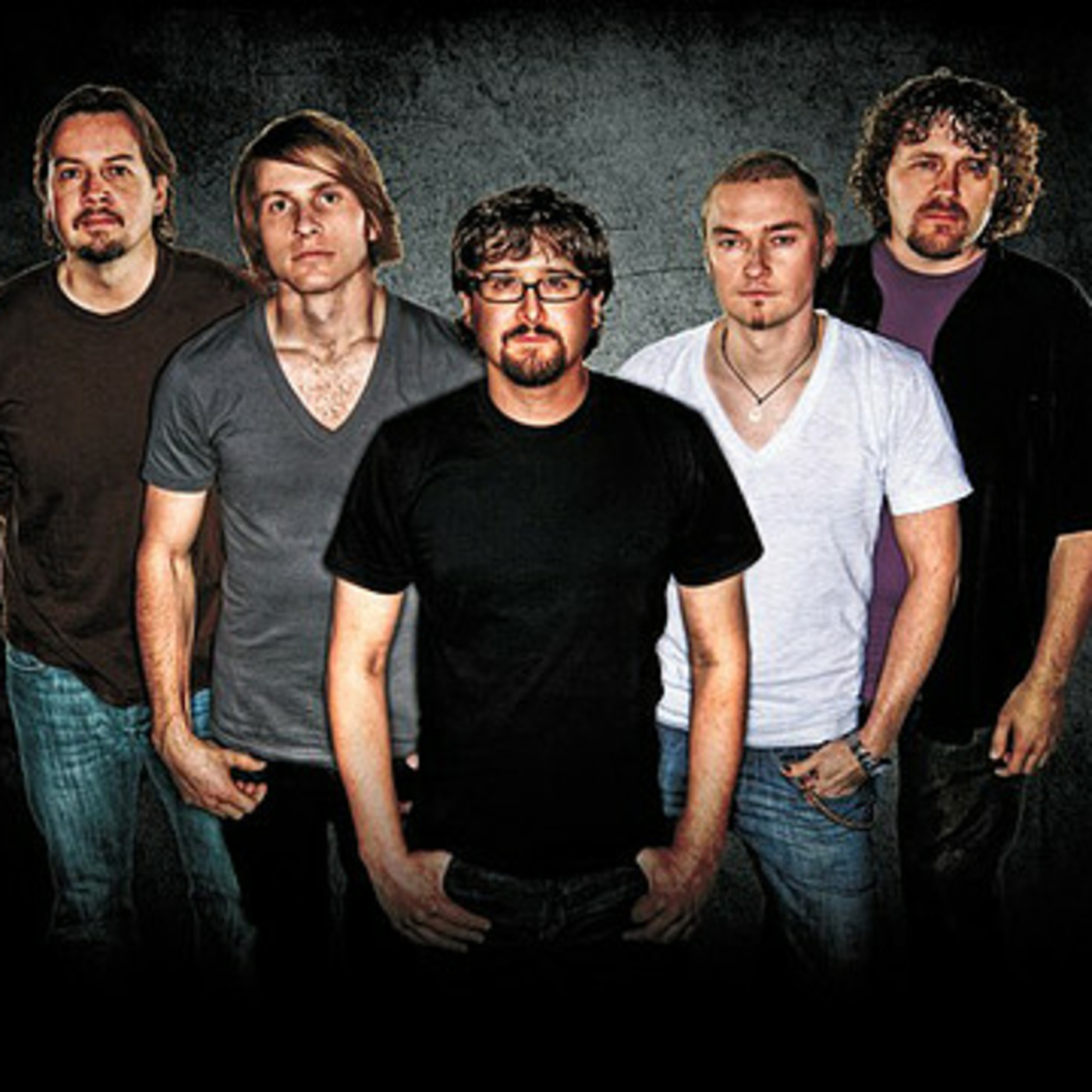 Savage Henry has been a staple name for years around Colorado and are one of the top bands to ever premiere from the snowy peaks of the rockies.
This band has had numerous concerts in the hundreds playing for large crowds and opening for rock bands like Cowboy Mouth, Better than Ezra, Guster, and Marcy's Playground. Several radio appearances and rotated play on FM rock stations around the area.
These guys aim to please with every show and every song. Hope you love this track as much as I have over the years. Such a fantastic track!!
Still needs to be heard by everyone.
<<<>>>>
Savage Henry is on permanent hiatus...if they ever decide to reunite..it will be amazing..until then just enjoy this track on the house.