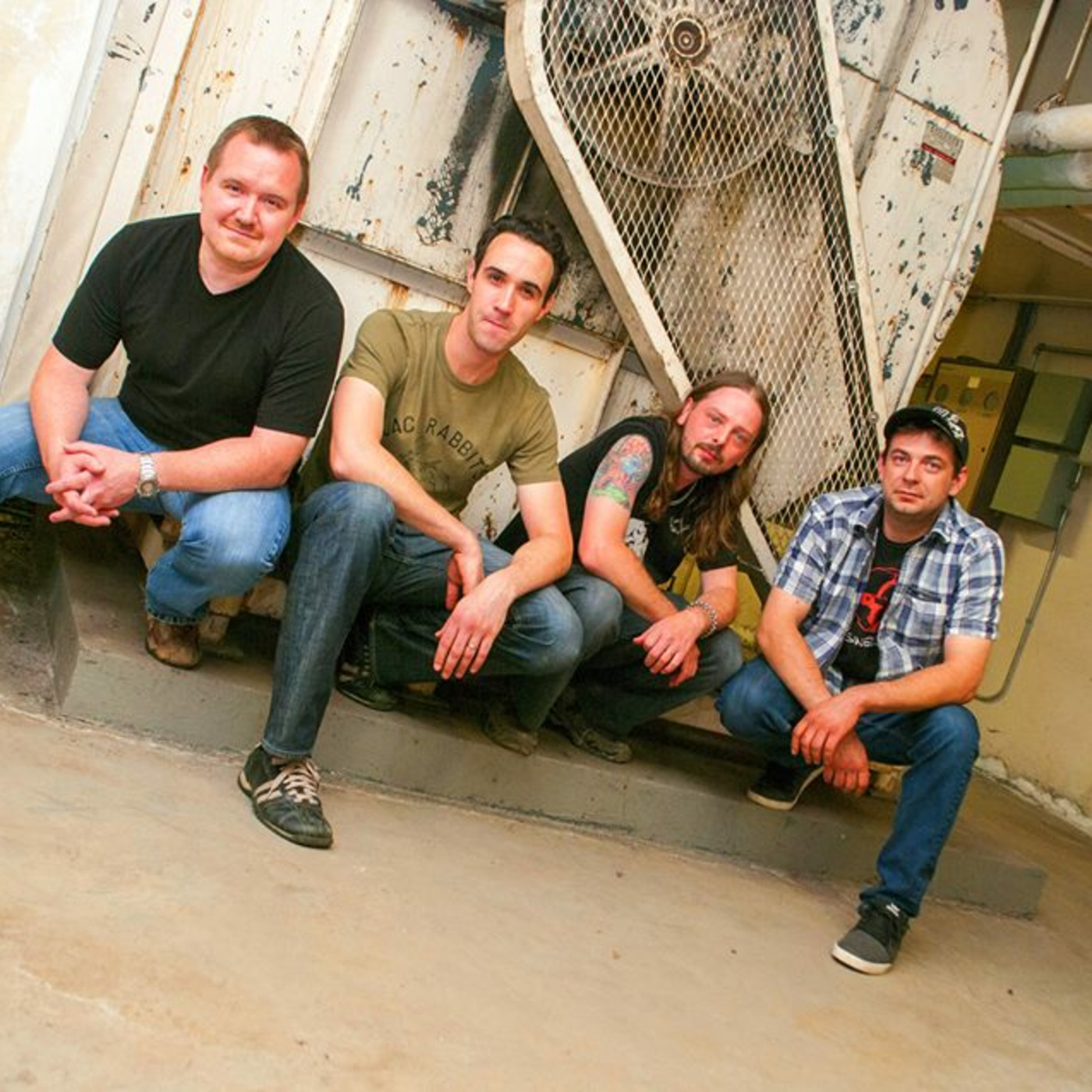 This rockin' Canadian quartet has been with me for dang near a decade. I discovered them when I stumbled across their 2009 cd "Blend" and they have released 3 more since.
I featured them as my "Mystery Spotlight" for ep. 2. They had a great first cd titled "Blend" which was produced using funds won from a Toronto B100 radio contest worth $10,000.
They have been diligently working hard and playing out around the Toronto region building their brand.
This song "Handshake" was off their 2013 cd "Ideas" and featured their new drummer Neil Mavor. Good tune with a solid sound. Hope you enjoy!