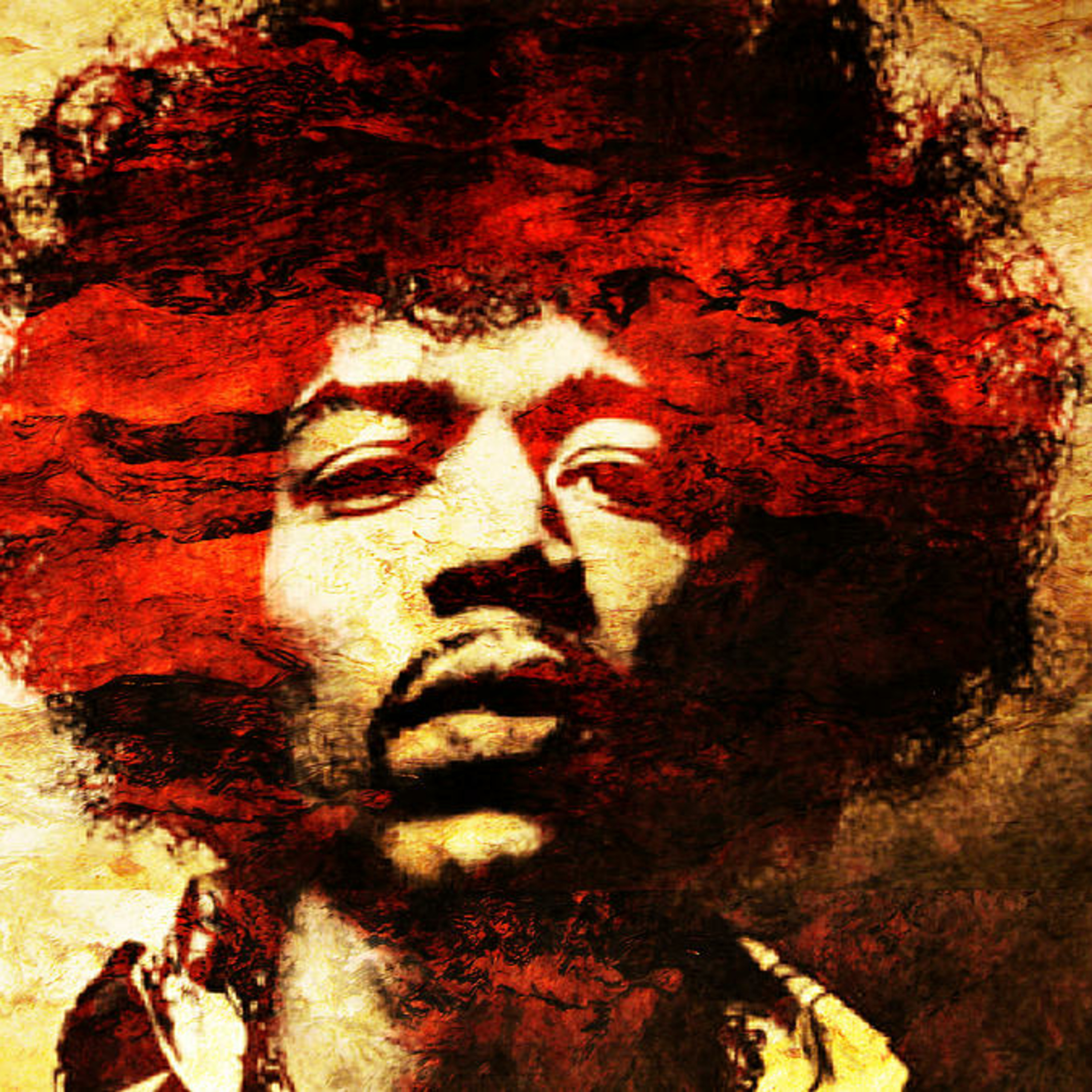 Some damn good channeling of Jimi.
Stone Free
Gary Moore
Fire
Jimi Hendrix
Manic Depression
Joanne Shaw Taylor
Red House
Jimmy Thackery
Crosstown Traffic
Jimi Hendrix
Hear My Train Comin
Jimi Hendrix
Purple Haze
Gary Moore
Hey Joe
Gary Moore
Castles Made of Sand
Jimi Hendrix
Voodoo Child
Gary Moore
Jimi Hendrix died September 18, 1970 in London England.
He was only 27 years old.