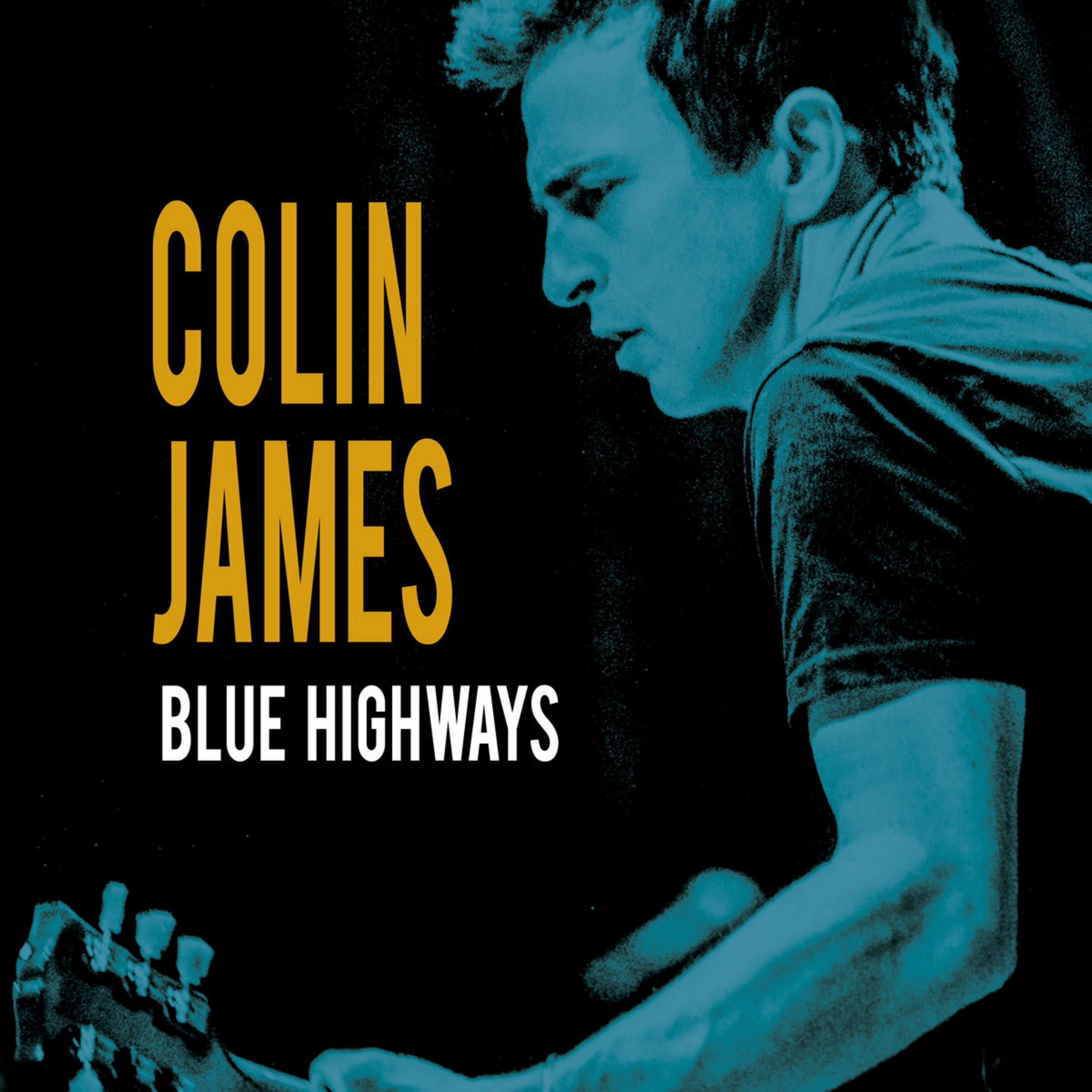 This 2016 Release by Colin James is so good, I decided to play the entire album for you. Killer Hammond.
Boogie Funk
Watch Out
Big Road Blues
Bad Bad Whiskey
Going Down
Gypsy Woman
Goin Away
Lonesome
Hoodoo Man Blues
Riding in the Moonlight/Mr. Luck
Don't Miss Your Water
Ain't Long For Day
Last Fair Deal
These are all cover tracks of some of his favorite artists, recorded pretty much live in the studio after the band came off a 2 month tour and was in prime form.
Recorded at the Warehouse Studio in Vancouver, BC.