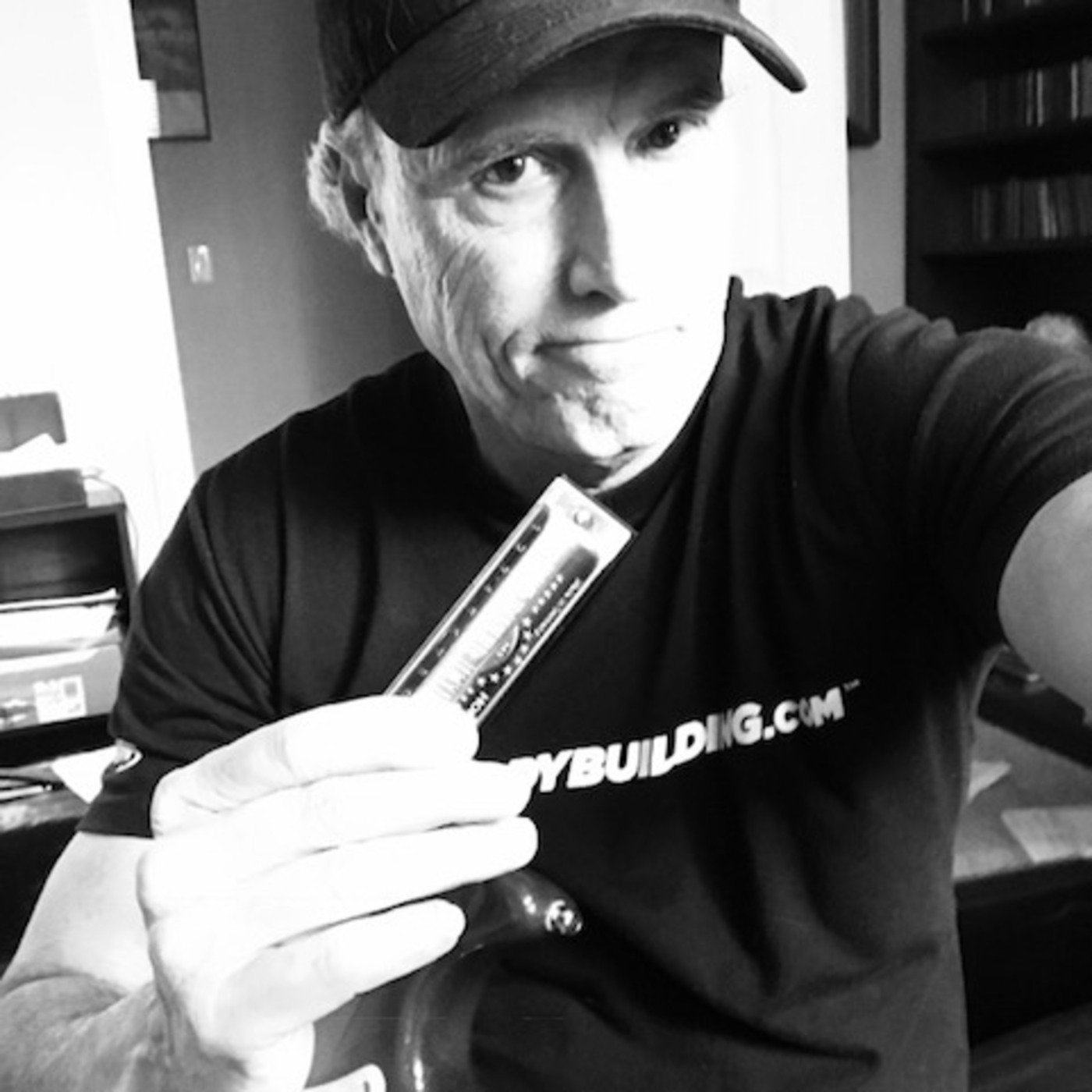 These are Human Project tracks that never make the top
6 downloads on any given month, so The Human decided to
share these with ya. He calls them "B Sides."
The Real Stuff 2006
Hi Fallutin Momma
Headin For Tennessee
Best of The Human Project 2010
Hard Work Blues
Bad Luck
Human Project II, Humanized 2008
Deep River
My V8 Ford
Last Train Out, 2011
Runnin From The Shotgun
Human's Last Stand 2014
The Stripper
Humanize. 2017
Backroads
Got Myself In Trouble
Human Project Music is available on most distribution sites like ITunes and Spotify.
Here is the Human's website. It has links as well.
A special shout out to fans from the Russian Province of Georgia. Awesome.
Peace On Earth.
Should not be a pipe dream.