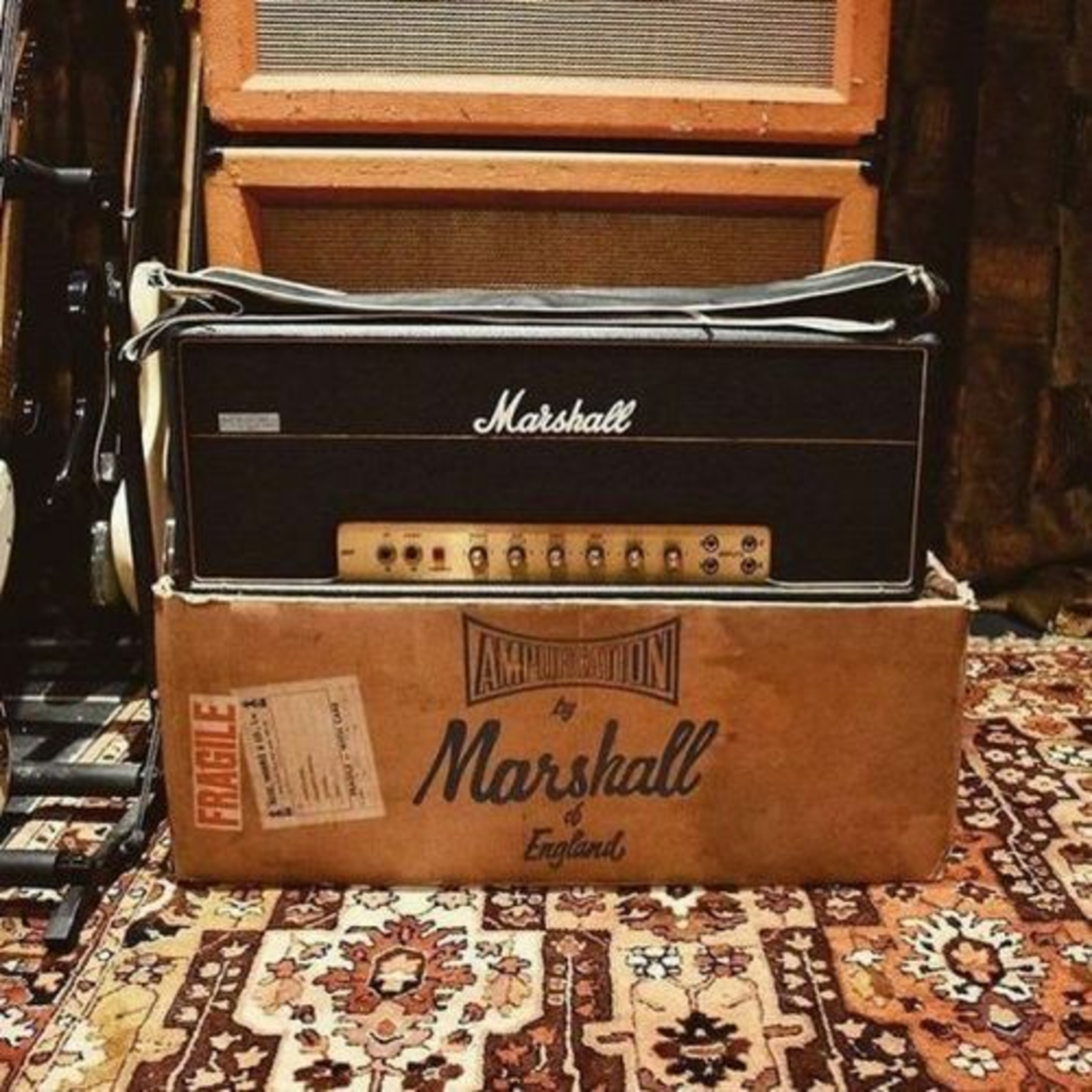 Tuesday Boogie.
Winter is here.
Gotta Get It Worked On
Debert McClinton
Danger
Clapton/JJ Cale
Third Stone From The Sun
Hendrix
Blues Deluxe
Joe Bonamassa
The Feelings Right
Moon Martin
Keep It To Yourself
The Human & AC Myles
Soul Kitchen
The Doors
In Memory of Elizabeth Reed
The Allman Brothers
The Pusher
Steppenwolf
Snakes and Ladders
Robin Trower
Beautiful World
Mudcrunch
Brutal Train to Ride
The Human Project
One of the longest running shows on Podomatic in the blues and rock categories, and no question the best fans.