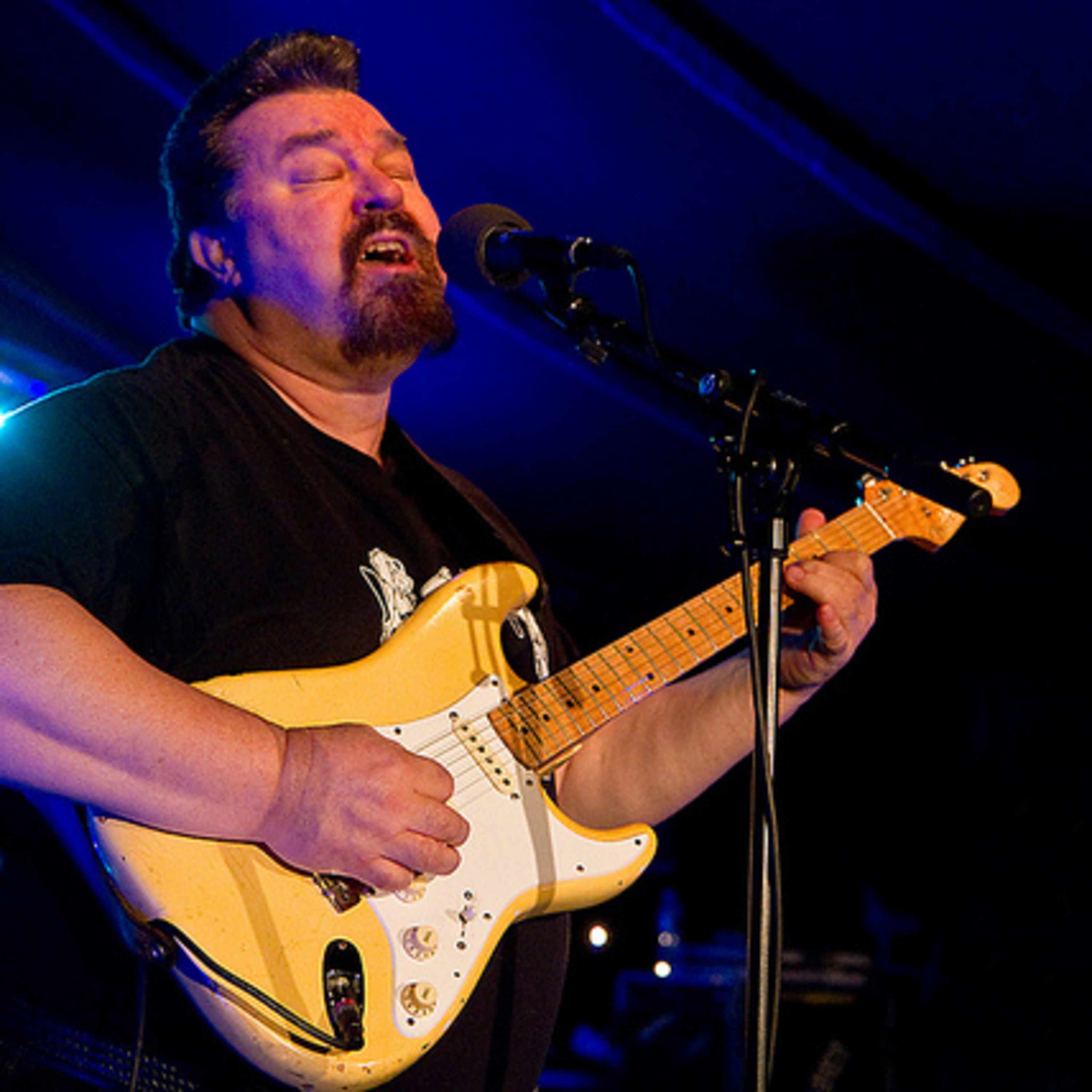 Straight Omar & The Howlers.
Get the head right and crank it up!
Hard Times in the Land of Plenty
Hard Times in the Land of Plenty 1987
When Sugar Cane Was King
The Screaming Cat 2000
Mississippi Hoo Do Man
Big Round World
Live at the Paradiso Netherlands 1992
I Got My Heart Set On You
World Wide Open 1992
I Want You
Southern Style 1997
Bamboozled
Bamboozled 2004
Monkeyland
Big Delta 2001
Thats Your Daddy Yaddy O
So Mean to Me
Swingland 1999
Low Down Dirty Blues
Mississippi Queen
Big Delta 2001
You Keep Watchin Me
Southern Style 1997
Omar has a book out on Amazon. Just search Kent Dykes or Omar Kent Dykes.