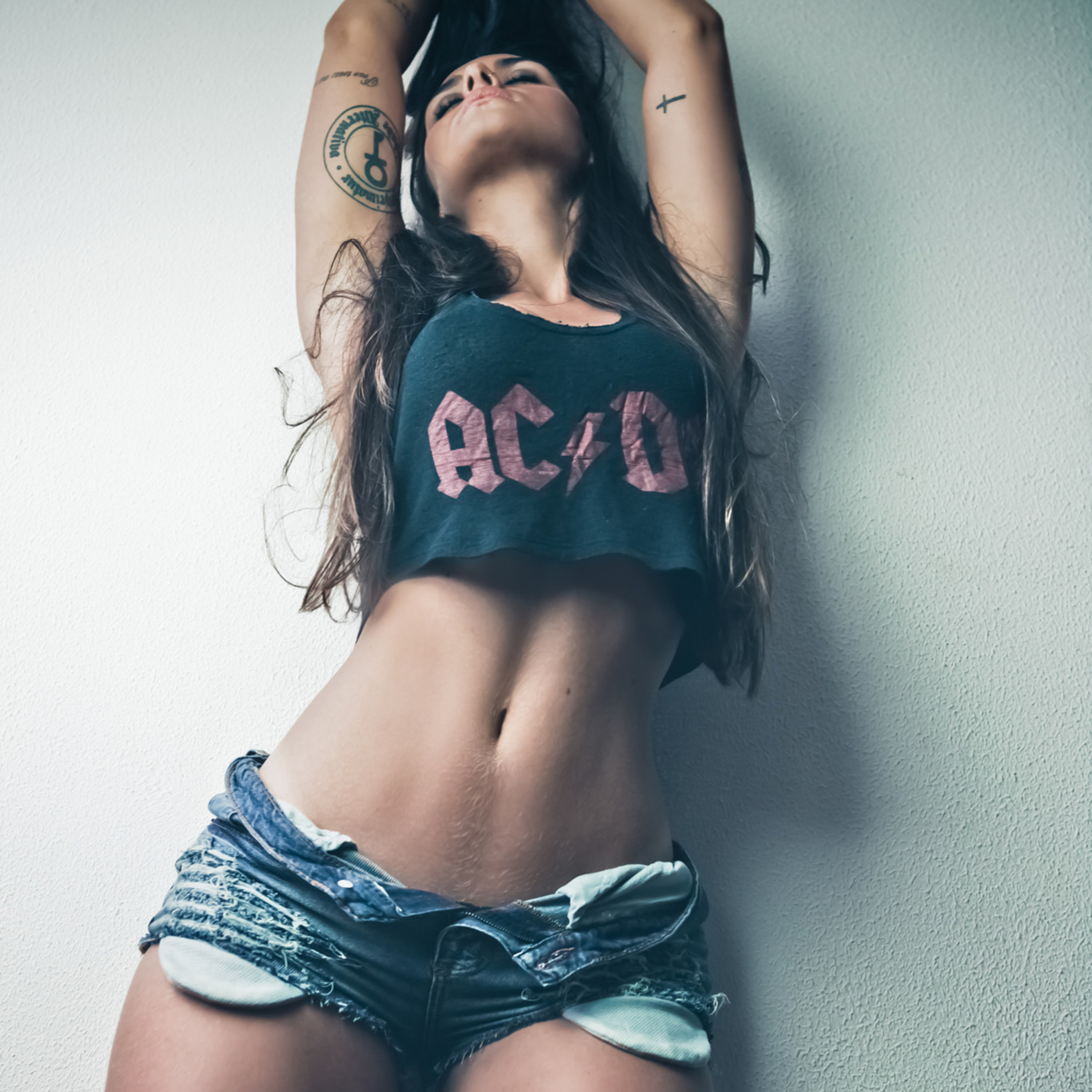 I am quite simply, in a rockin mood.

So for this Hump day, here are the Kings
of asskickin...
AC/DC
Thunderstruck
War Machine
Gimme A Bullet To Bite On
A Long Way To The Top
Can't Hold Me Back
What's Next To The Moon
Girl's Got Rhythm
Shoot to Thrill
Rock n Roll Damnation
Safe In NYC
Stiff Upper Lip
Meltdown
This show comes from the Central Valley of California. A Podomatic Staple
for over 9 years. It is hosted by The Human of The Human Project.