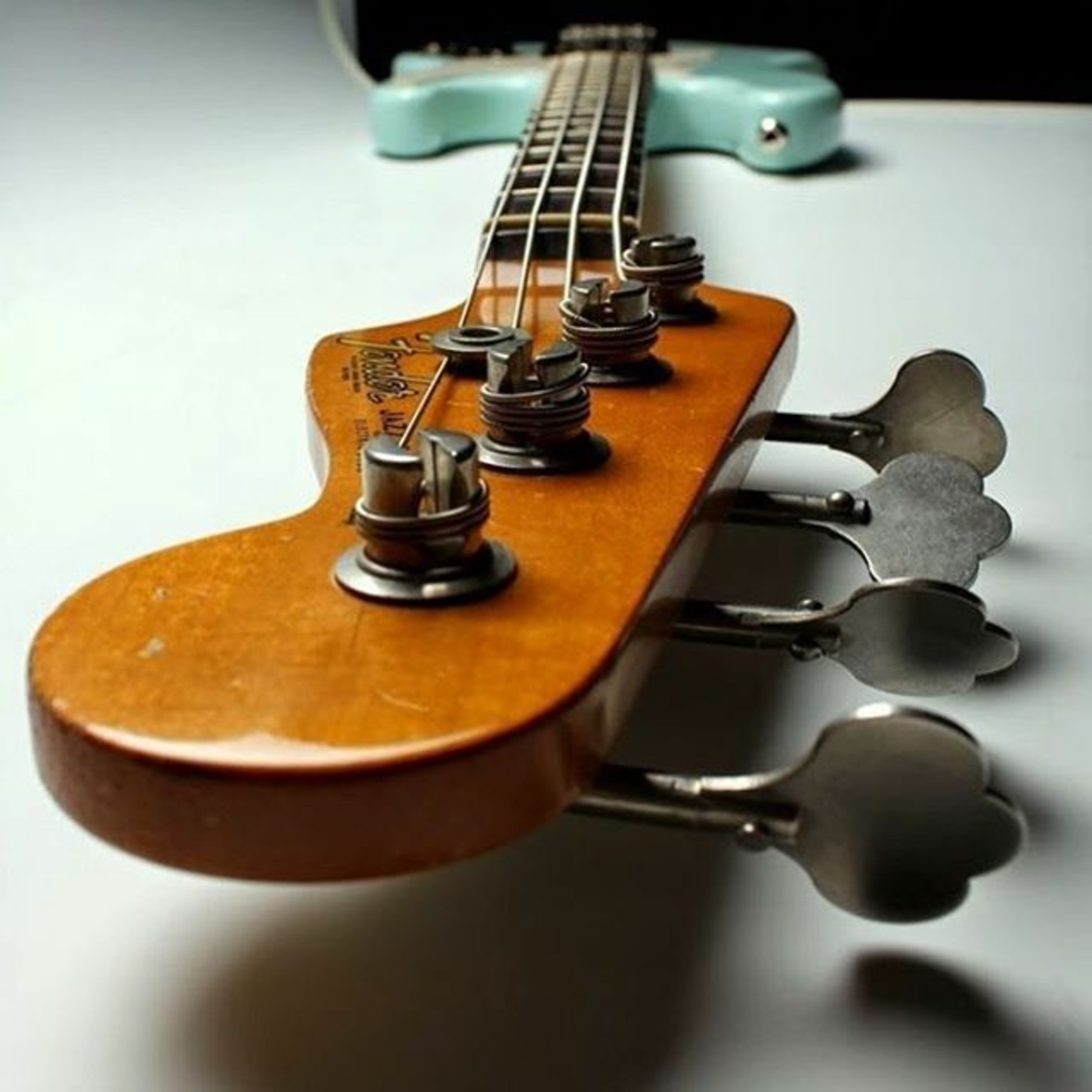 Saturday Boogie.
New show had a glitch and had
to take down. This will get it done.
Saturday Boogie
It's A Blues Thang
Luther Allison
Don't Worry Baby
Los Lobos
Whiskey, Beer and Wine
Buddy Guy
Shakin, Shakin, Shakes
Bonnie Raitt
Thunder on the Mountain
Bob Dylan
Let Yourself Go
The Human Project
Them Changes
Buddy Guy
Here Comes the Night
Van Morrison
A Little Drink
Texas Tornados
Here For A Good Time
Huey Lewis
I Got Loaded................Los Lobos
High Anxiety................The Human Project.
"Need to find me a river, need to find me a creek.
Need to find me a fishin pole and something cold to drink.
I need some peace and quiet. And I need some time to think.
Cause all i know is this city life..is takin me to the brink."
High Anxiety. By The Human.