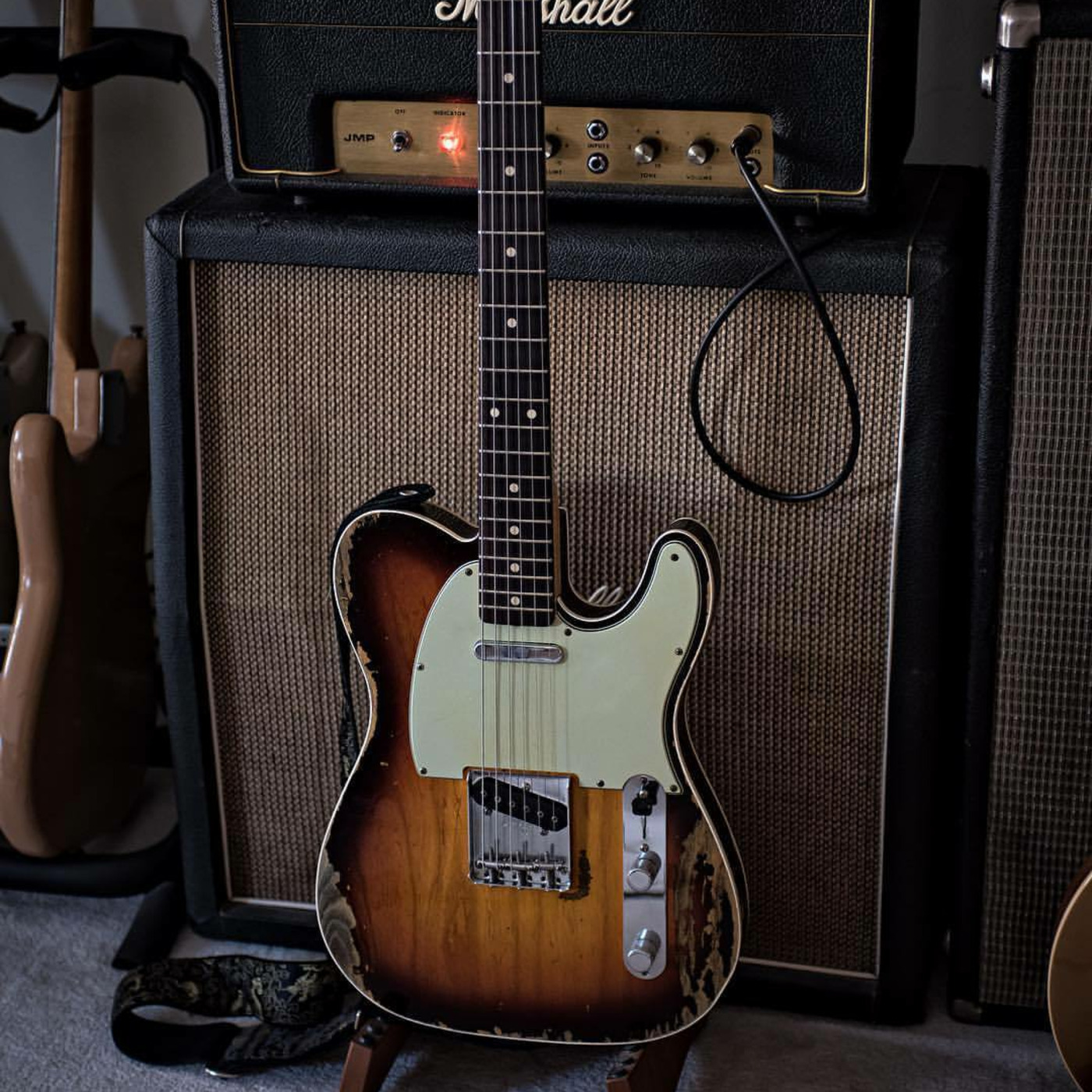 Saturday Boogie
Head Right Especial.
Candyland
James McMurtry
Heartache Follows Me
Joe Bonamassa
Fault Lines
Tom Petty
Time Has Come Today
Steve Earle
I Wanna Be Sedated
The Ramones
Don't Give A Damn
Alvin Lee
Mercury Blues
David Lindley
Sexy Little Thing
Chickenfoot
Mojo Boogie
Gary Moore
Something Big...........The Human and AC Myles
Harlan County Line......Dave Alvin
Runnin Mans Bible.......Tom Petty
Music From The Human's Personal Collection.
http://www.humanprojectmusic.com
Hello to Melbourne and Brisbane Australia. East Riding of Yorkshire, UK.
Southampton, UK and Khabarovsk Region of Russia. Thanks for joining the party!