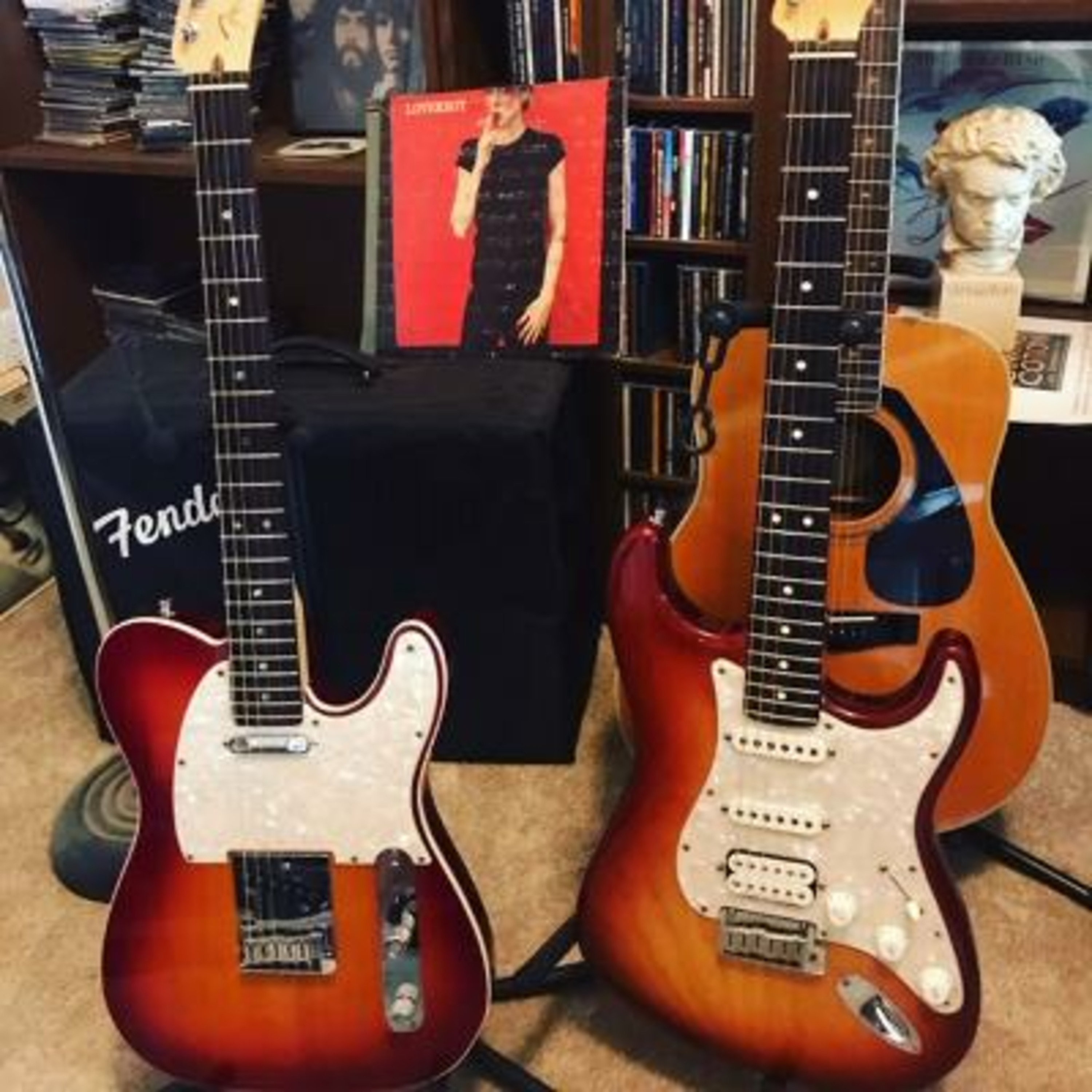 Some good grooves for ya on this show.
Get the head right, hunker down and enjoy.
Slow Turning
John Hiatt
You Get Me High
Tom Petty
The Valley Road
Bruce Hornsby
Valley Road
James McMurtry
Dancin Circles Around the Sun
Rodney Crowell
Let Yourself Go
The Human (Pyramid Studio Fresno 2018)
Window on the World
John Hiatt and the Goners
Dance Naked
John Mellencamp
The Galway Girl
Steve Earle
Down the Line
Tom Petty
Excitable Boy
Warren Zevon
*My guitars in pic.
Top Countries tuning in:
USA. Russia. Australia. Ireland. UK. Canada.
Top Cities:
Fresno. Pittsburgh. Denver. Newark, NJ. Wichita. Portland. Washington DC. Dallas.