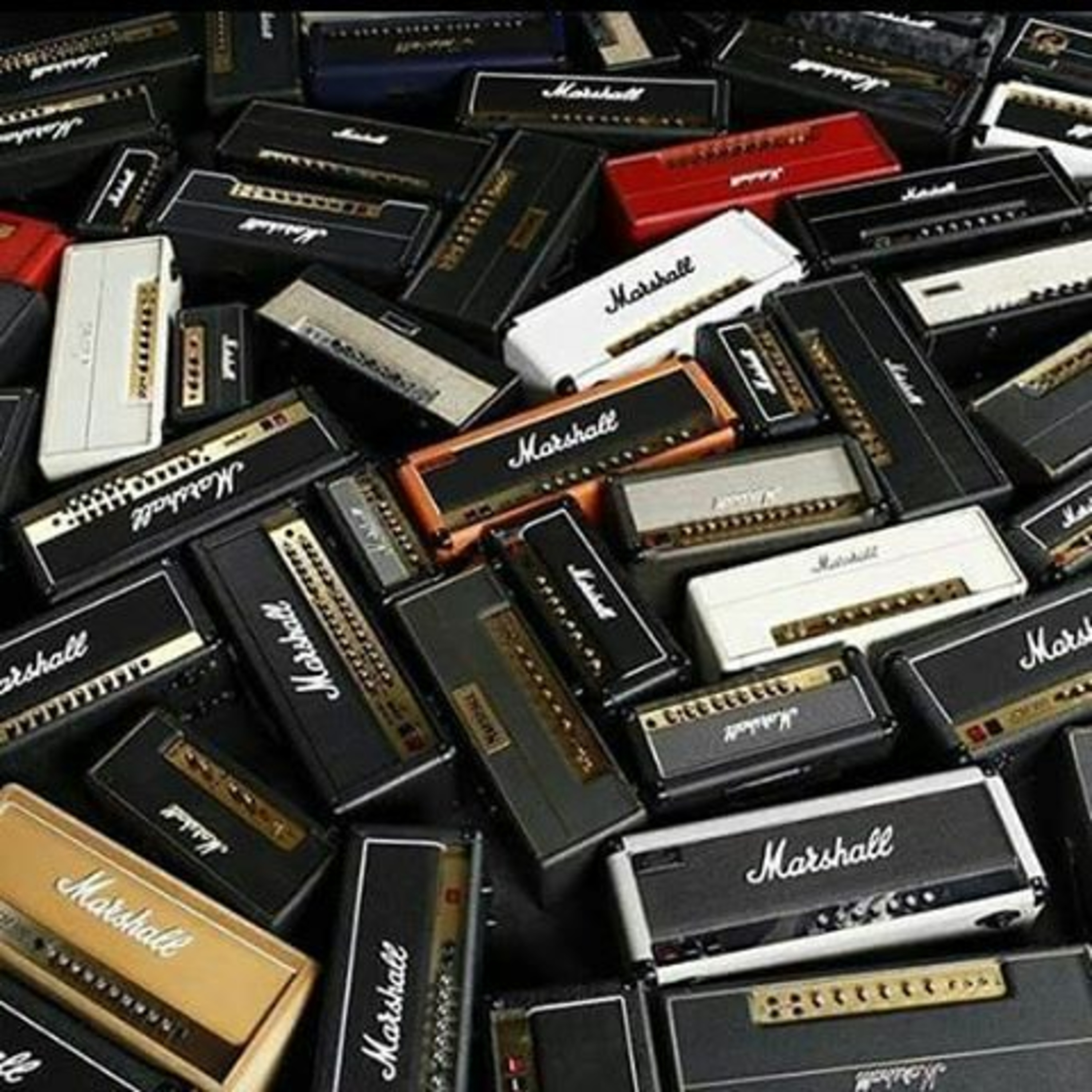 Weekend!
You know what to do!
Intro...
Champagne Velvet
Jason Elmore & Hoodoo Witch
Ain't No Brakeman
Coco Montoya
Make a Good Man Bad
Anthony Gomes
Matchbox Blues
Tab Benoit
Bar Room Meltdown
The Human Project
I Believe
Thornetta Davis
Rock Bottom
Tommy Castro
Johnny Ace is Dead
Dave Alvin
Let Me Take Your Picture
Smokin Joe Kubek and Bnois King
Loud Music
Webb Wilder
Cruel Twist
The Immediate Family
Broke Baby
AC Myles
When I start writing and recording, I am working on a "Project." When I was in my 20's, I got the nickname, "The Human." That is why I chose the name....The Human Project.