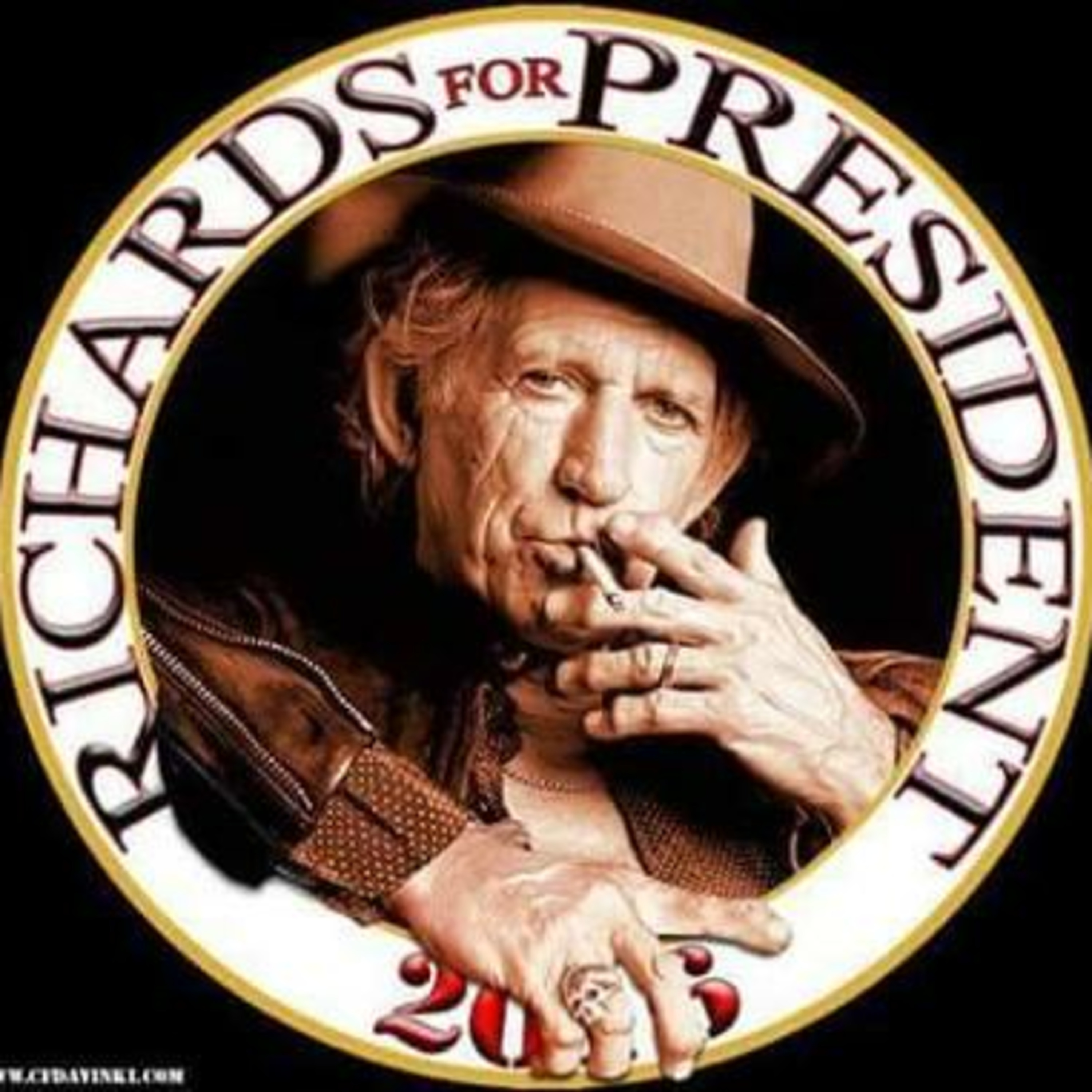 Election Day in the USA Tomorrow.
Get hunkered down with a survival kit.
I got da tunes for ya.
Intro....
Official Declaration of the Pandemic.
Corona
The Human & AC Myles
Time Has Come Today
Steve Earle
Pink Houses
John Mellencamp
Running Mans Bible
Tom Petty
Them Changes
Buddy Miles
Rattled
The Traveling Wilburys
Life During Wartime
The Talking Heads
I've Just Seen A Face
The Beatles
Something Big
The Human with AC Myles
Didn't Wanna Be This Lonely
The Pretenders
Beer Run
Todd Snyder
Top Countries to download Human Project Music for October 2020.
USA. Finland. Canada. Russian Federation. Sweden. Australia. Brazil. France.