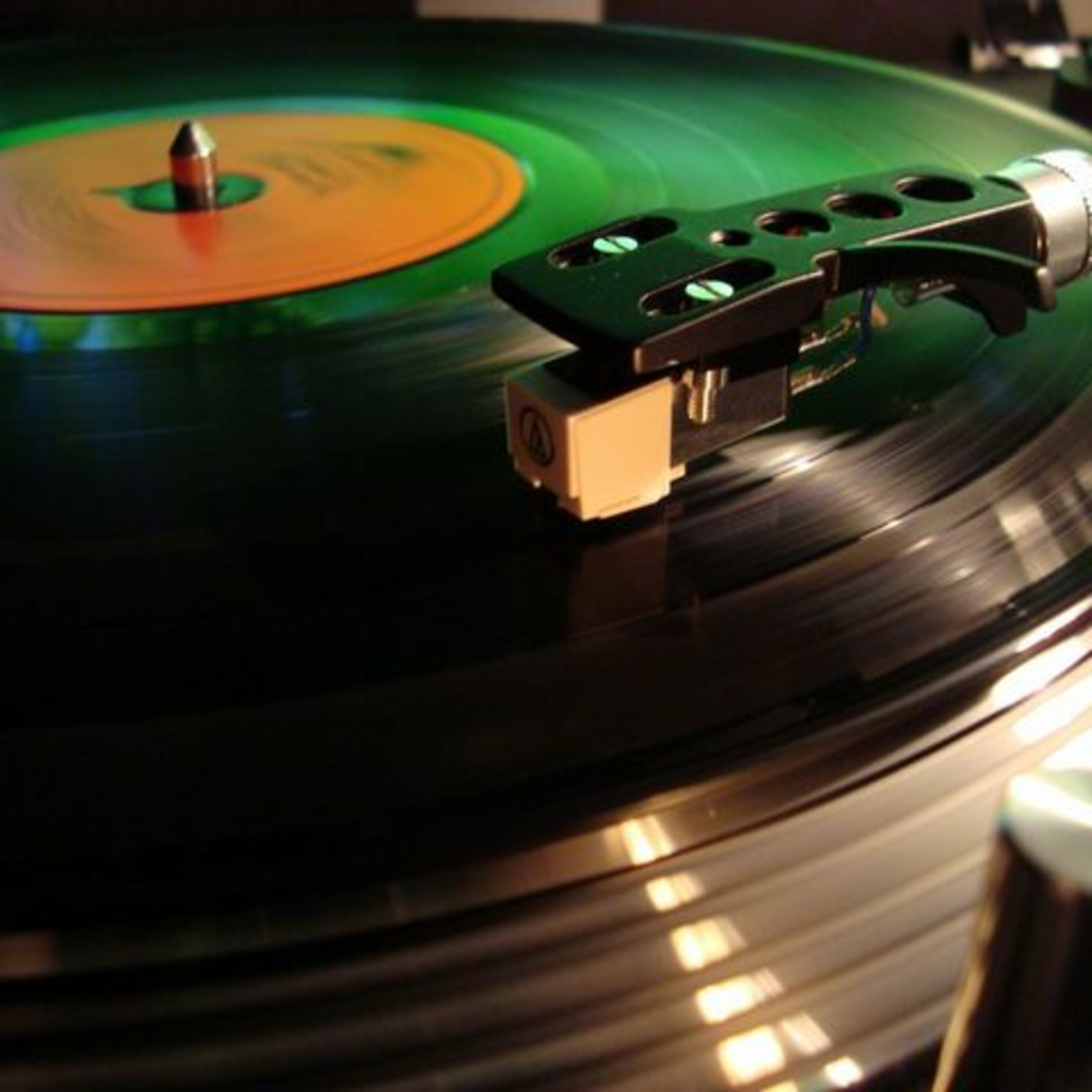 Some Robin Trower
for your listening
pleasure. Old to new.
Rock Me Baby
Day of the Eagle
Was It Really Worth It
Time & Emotion
Snakes and Ladders
Somethings About To Change
Little Red Rooster
The Thrill is Gone
Born Under A Bad Sign
Human Project updates here, blog is always current.