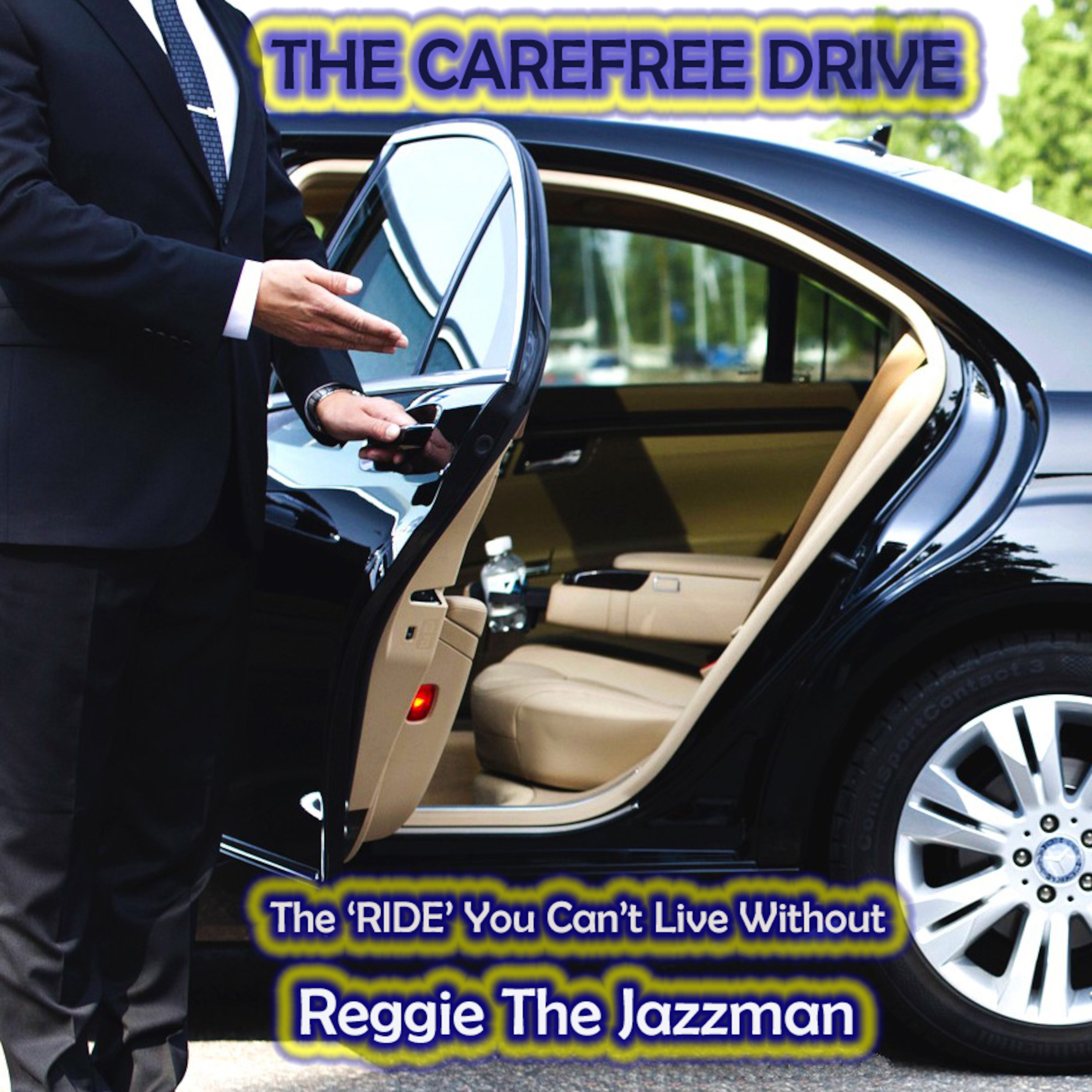 First of all, let me say this ...Push Play and Turn Up The Volume!! Featuring music from Kim Scott, Euge Groove, Frank Sutton, Norman Brown, Joe McBride, Bobby Lyle, Nicholas Cole, Cindy Bradley, Alex Bugnon, Jeff Ryan, Thierry Condor, Will Donato, Mikael Manley, Steve Cole Al Gomez, Patti Austin, Nathan Mitchell, Stanley Clarke, Paul Hardcastle, Al Turner, Jazmin Ghent, Victor Haynes, Con Funk Shun, Blair Bryant and Terence Young
I've been spending more time than usual on the road, quite a bit of driving for business so I've really been immersed in the sound of music. Where I go, my sounds go. I think the isolation booth of a vehicle lets me focus on the sound quality and flow of the podcast and presents me with new ideas for upcoming shows. There's just something about the road that I feel connected to....always have.
It's not all business though. There's some pleasure in there as well. You better believe I've been doing my share of Carefree Drivin' too (Lisa does enjoy taking the helm as the musical chauffeur from time to time).
This show has a great feel to it...If you prefer a little more, high energy and feel good, the load this. You will get your fare share of it with an extended jazzy mix set to put the finishing touches on the show.
ENJOY!!