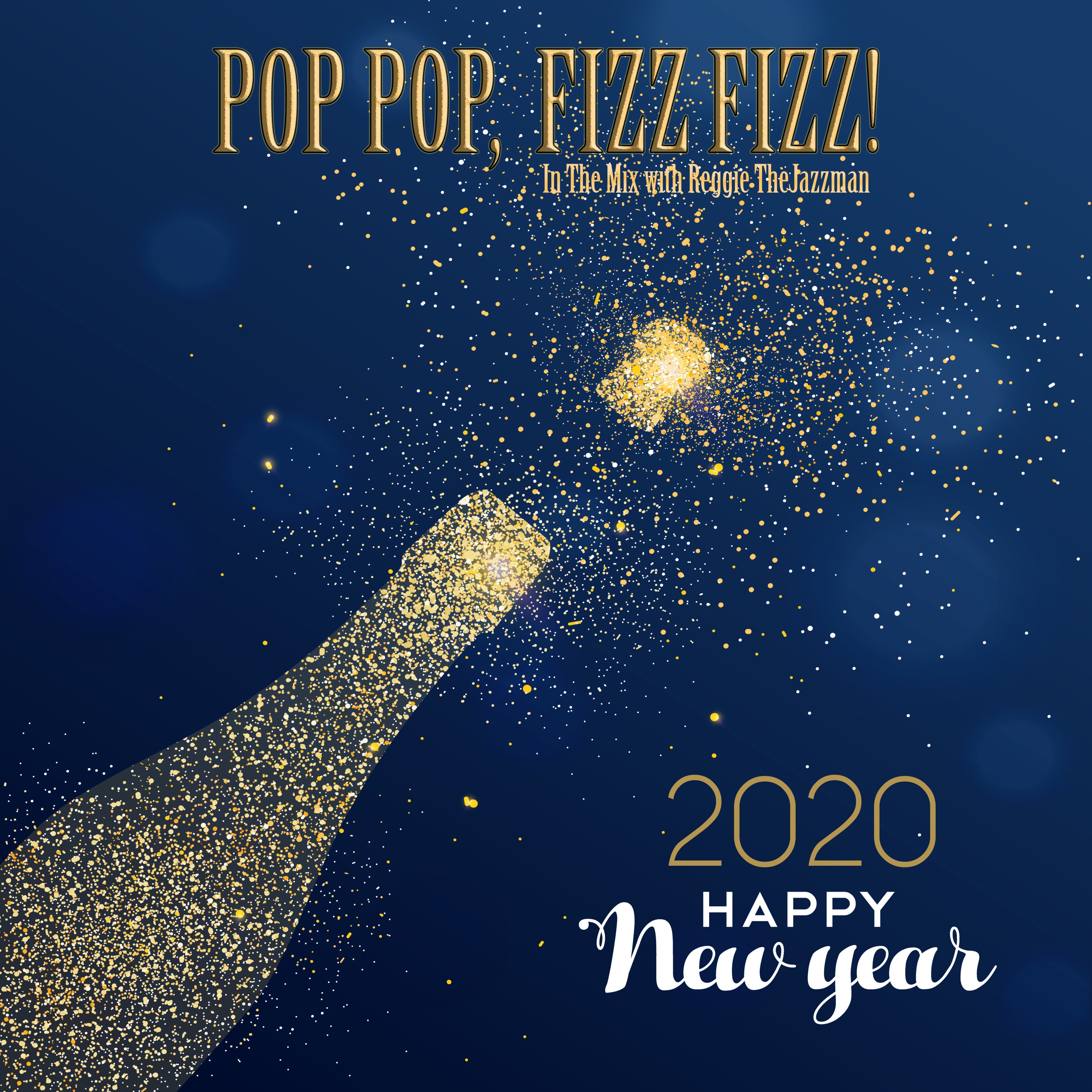 Providing a jazzy alternative for your New Year celebration, we're bringing in the year with some smooth jazz fire!!
We're done with 2019.....the new year is primed and ready so let's break down the door and look forward to bigger and better, fresh and new.
I'm thankful to be able to bring you this wonderful music 'in the mix'. As always, thank you for listening and for pushing this podcast right up to the top!! A TOAST TO 2020!
HAPPY NEW YEAR 2020!
Reggie TheJazzman