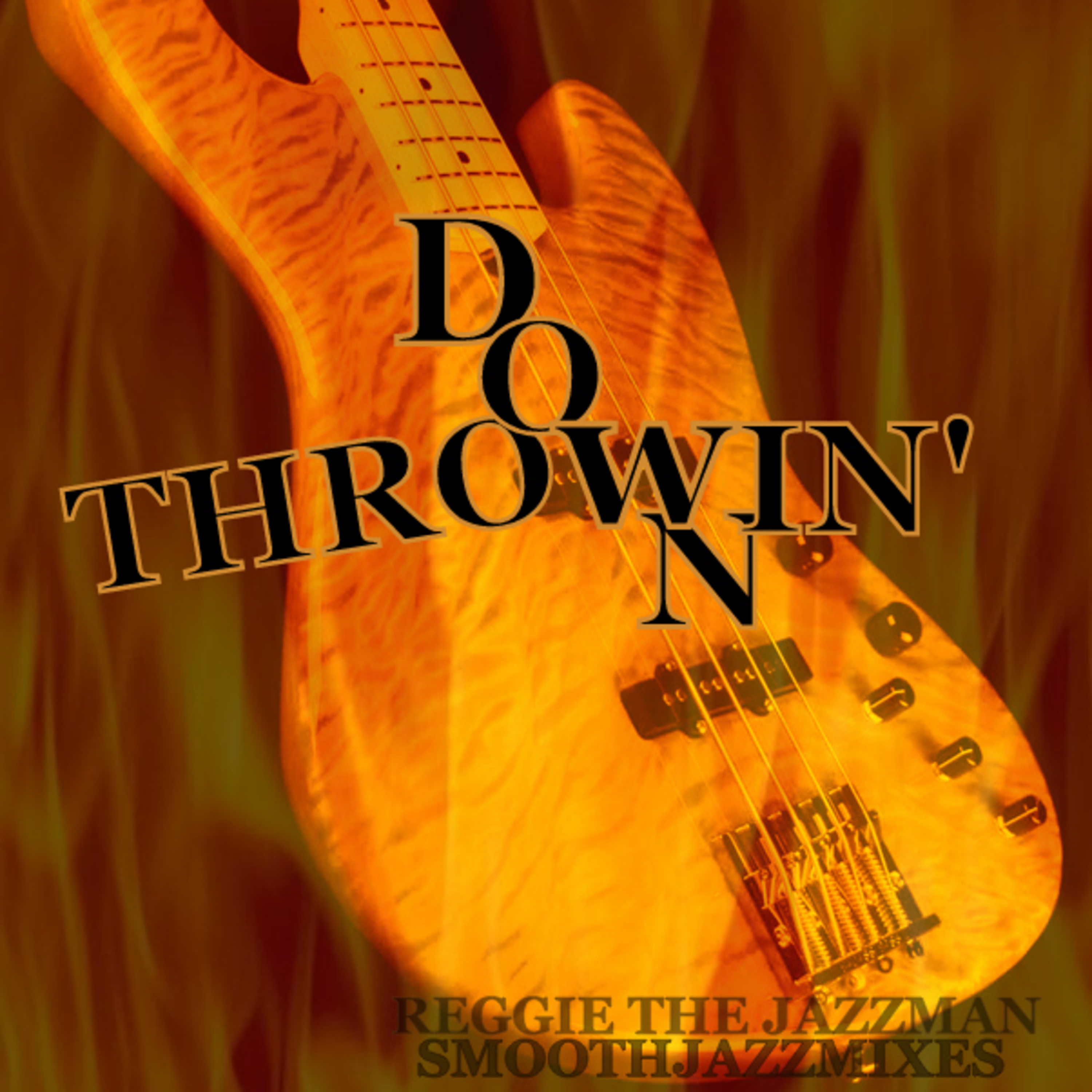 Today, I just had to bring this mix back....it's full of bass and some funk.
One of the great bassists, Victor Bailey passed on today at the young age of 56 and I can see him, feel him and HEAR him still thumpin his bass, the latest addition to the heavenly orchestra.
Victor fought the good fight, doing his best to stay in this realm with us but God and life had the last say. His body was afflicted with a disease that slowly caused him to lose control of his muscles, a condition called Charcot-Marie-Tooth disease. He'd been battling this for over 25 years.
This is funky which is how I'm going to remember Vic..
You'll be missed
REST IN PEACE VICTOR BAILEY