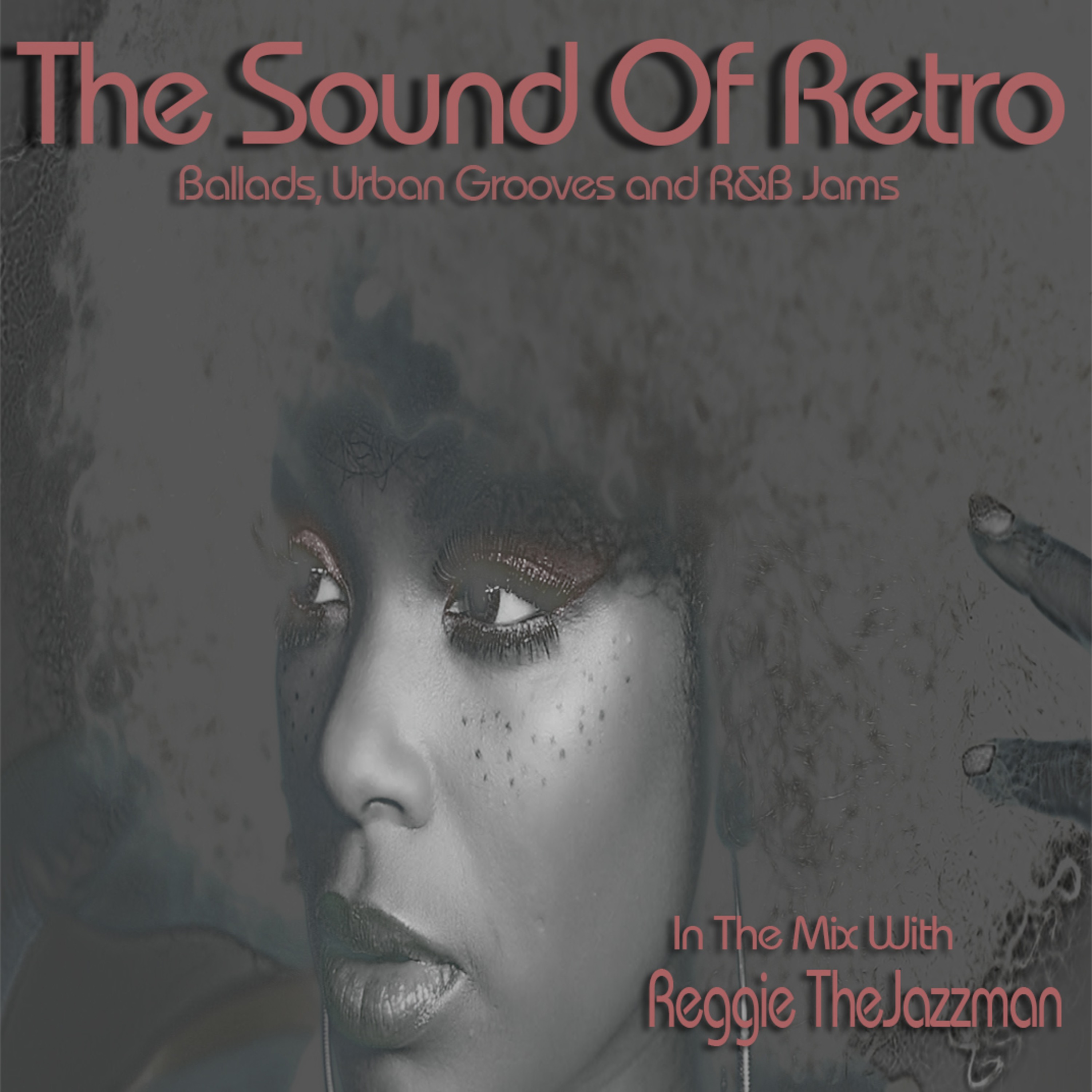 As I move through my early 50's, I recognize more and more samples of music from back in the day. This helps to keep the music from my era alive and well and is a constant reminder that that music was made to stand the test of time. Its refreshing to see the new school/old school connection.
I just love the sound of R&B and neo-soul. Cats like Raphael Saadiq, Babyface and Rahsaan Patterson making sure I get fed regularly. Of course when you put together a set that has some old and new, it's the sound that ties it all together. This set is a musical bridge and weaves just that type of pattern. If you like that type of music then you'll enjoy.
I'm not going to spoil it by listing the artists/songs. If you know your music, you're right in there. There's always a surprise or two when you turn me loose and of course, the mixes have to flow like butter.
I spun this one for SsassyRadio about five or six weeks ago and in case you missed it here it is for your listening pleasure. Sit back, relax and enjoy!
Reggie TheJazzman