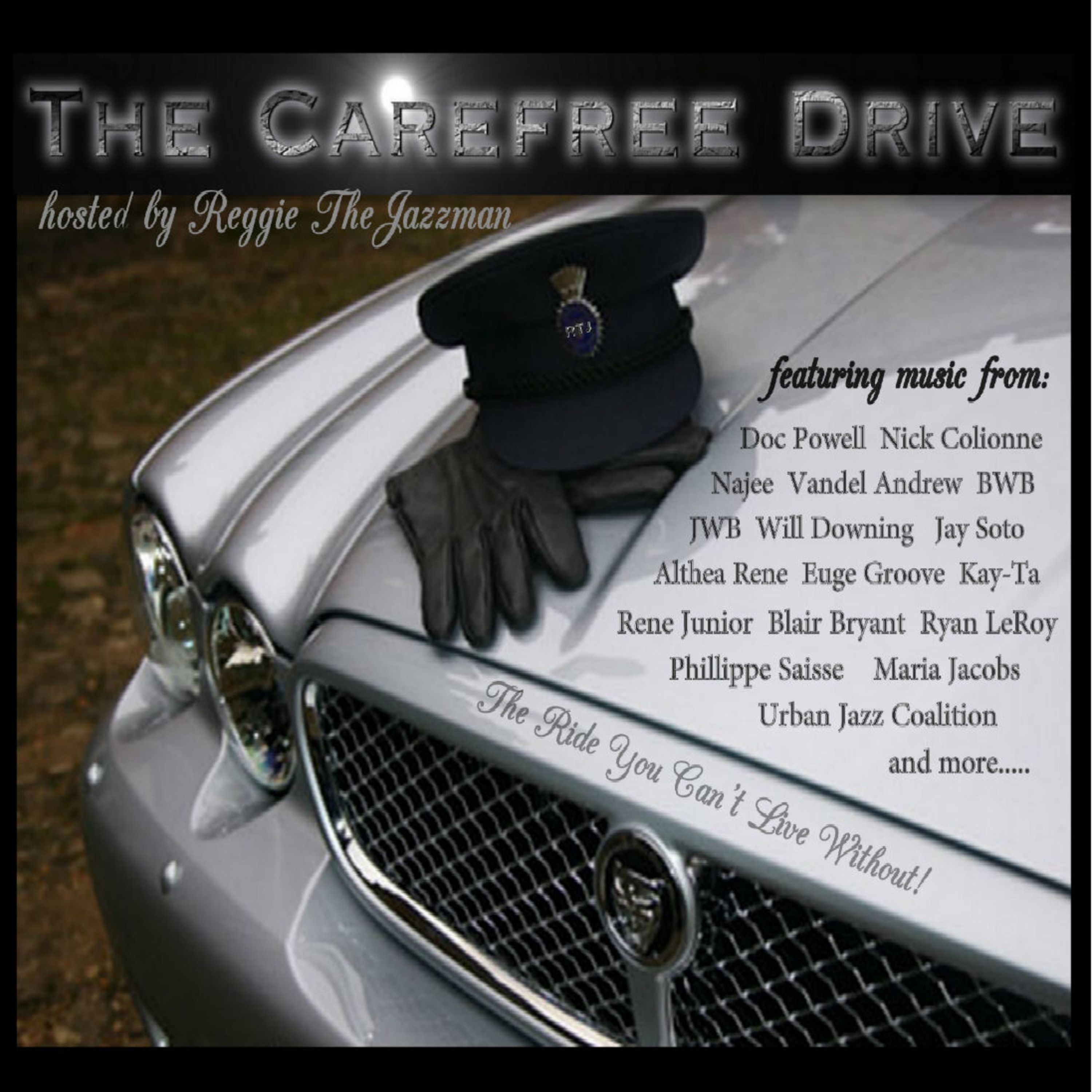 THE SHOW MUST GO ON.......
In spite of the fact that I practically lost my voice due to a battle with a cold, and physically was a little drained, this is where the rubber meets the road. Time to put in some work, after all, mentally I was feeling pretty good. Good enough to take a Carefree Drive.
MUSIC BE MY HEALER!
If you happen to be a little under the weather, maybe the change of seasons got ahold of ya, then this show is for you. Get your Kleenex, sit down, get comfy and hang with TheJazzman for a while. Guaranteed to soothe, it's music for medicinal purpose with some of the best in Smooth Jazz (it works....you'll see!)
FEATURING:
Will Downing, Copacetic, Urban Jazz Coalition, JWB, Doc Powell, Nick Colionne, Jay Soto, BWB, Kay-Ta, Euge Groove, Vandell Andrew, Najee, Brian Simpson, Blair Bryant, Althea Rene, Maria Jacobs, Phillippe Saisse and much more!
ENJOY!!