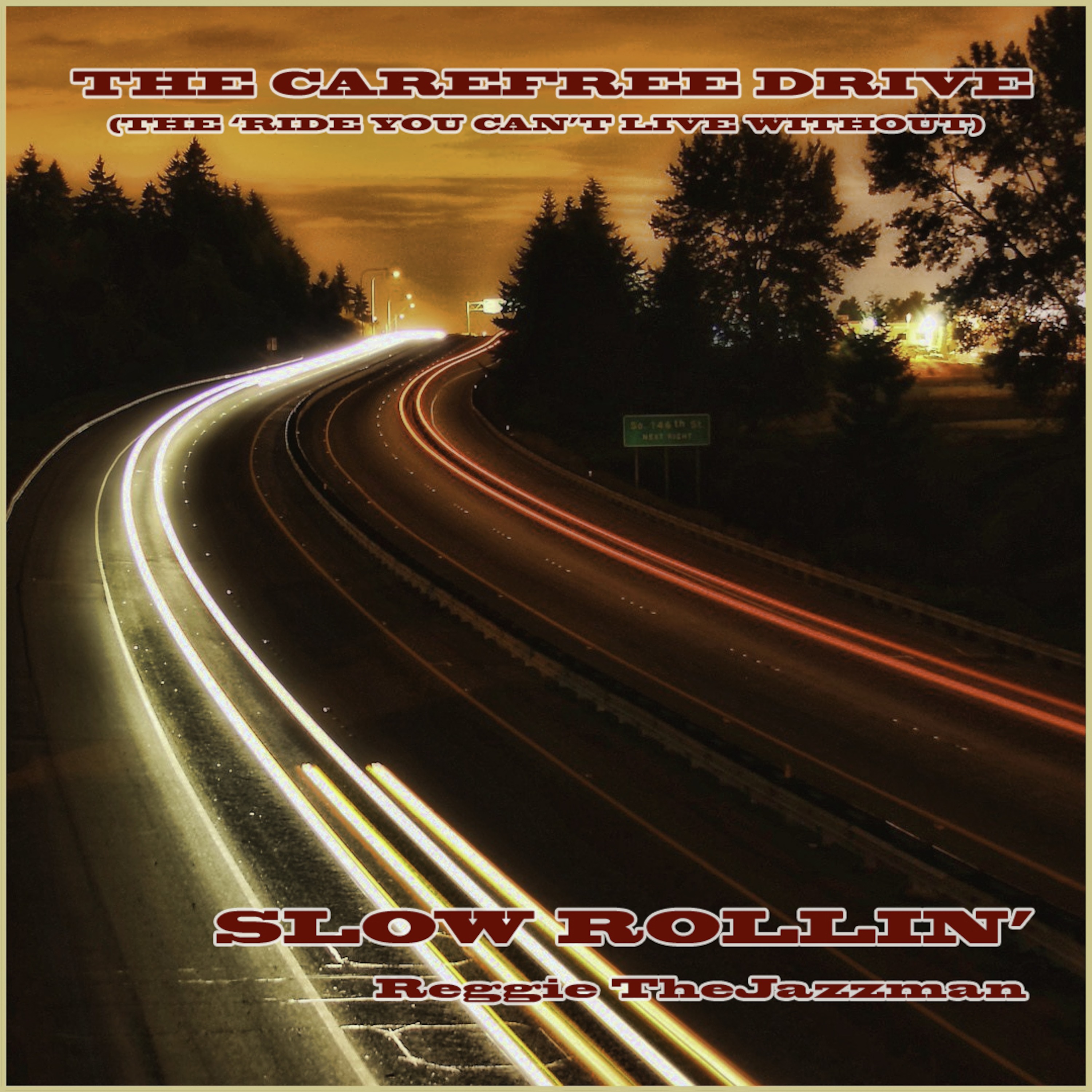 I'm vibin'....laid back, soft as cotton and silky smooth. That doesn't even begin to describe this podcast.
I suggest finding some quiet place where you can listen to this in its entirety, undisturbed. Maybe even put the headphones on for total isolation and immersion. Here you'll find 2.5 hrs of pure listening pleasure.
I get by with a little help from my friends. Certainly, having the former lead guitarist for the legendary r&b supergroup, The Commodores, as your featured guest doesn't hurt. Mikael Manley shared his idea of a carefree drive and provided me with his new chart climbing hit song, In All My Wildest Dreams, a remake of the classic hit song by jazz legend Joe Sample. Also included in this podcast are additional smooth gems from Mikael along with music from artists Valeriy Stepanov, Brian Culbertson, Bernard Harris, Nicholas Cole, Tony Guerrero, Gail Jhonson, Igor Gerzina, Eumir Deodato, Marcus Johnson, Les Sabler, Brian Simpson, Michael Paulo, Althea Rene, Ely Bruna, Najee, Avant, Fattburger, Tristan, Butch & Rhonda Coleman, Groove:55, Urs Wiesendanger, Sharon Robinson, Kool&Klean, Jason Carroll and the Smooth Jazz Symphony, Maysa, Jonathan Fritzen and J. White.
Ya'll ready to ride....let's go!!