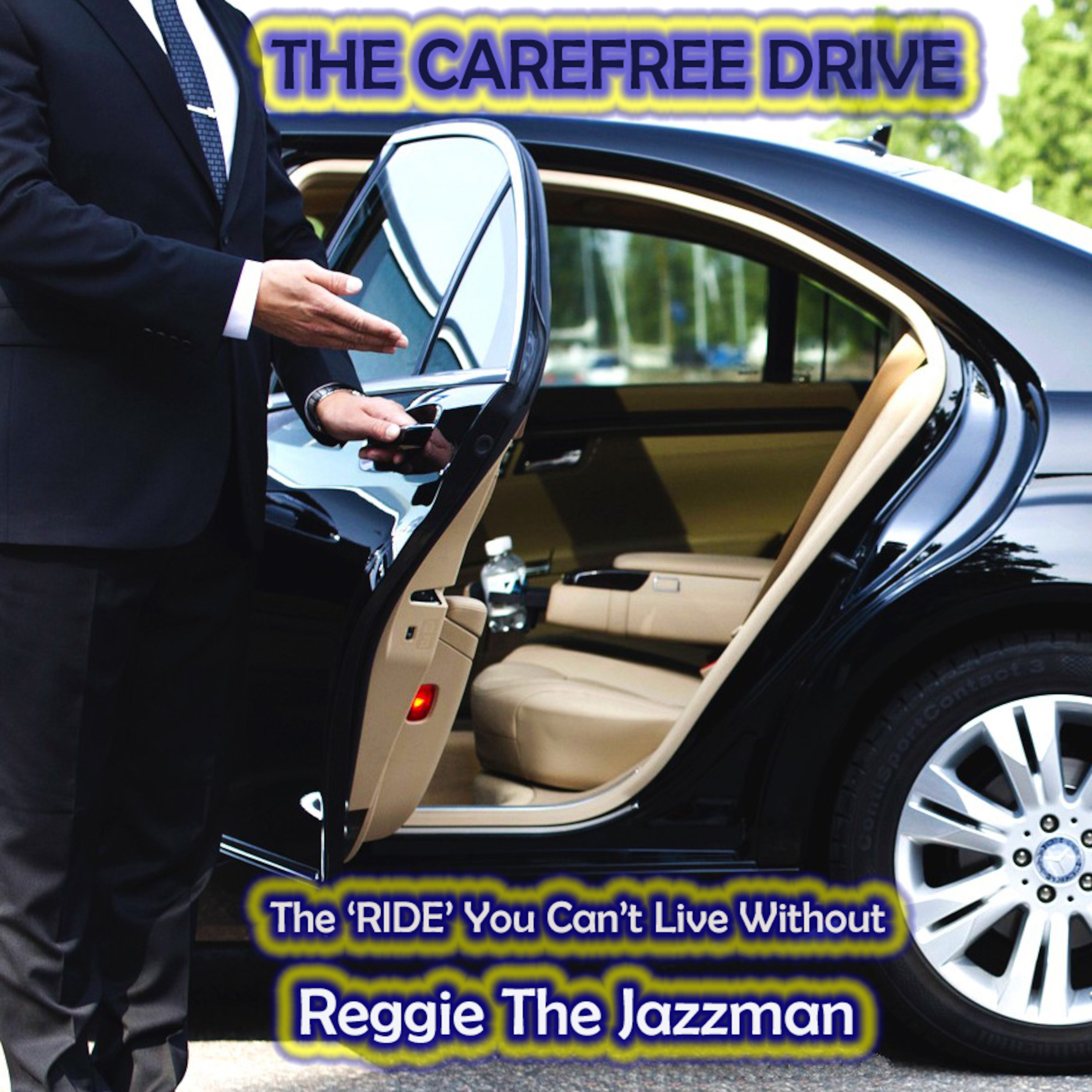 GRP....if you don't know, you're about to find out. Dave Grusin and Larry Rosen came together to create a powerhouse, an unbelievable collection of super-talented jazz musicians back in the late 70's and early 80's. Ron Holloway, of Smooth Groove Radio...The Vibe, and I were chatting about music history like we always do and once we hit the GRP subject, we dwelled there for a while. That makes sense since their catalogue was so extensive, thus the inspiration for this show. Although this is a smidgeon of the catalog and represent only a handful of artists I think you'll like and probably remember the songs heard on this show. I didn't even get to Chick Corea, Al Jarreau and all the later additions to the label's lineup courtesy of Tommy Lipuma in the late 90's.
That's what I love about music so much. So much wealth in history, stored in my music vault.
Ya'll ready to ride?? Ok thennnn,let's GO!