Emissions
The Sounds Of The Season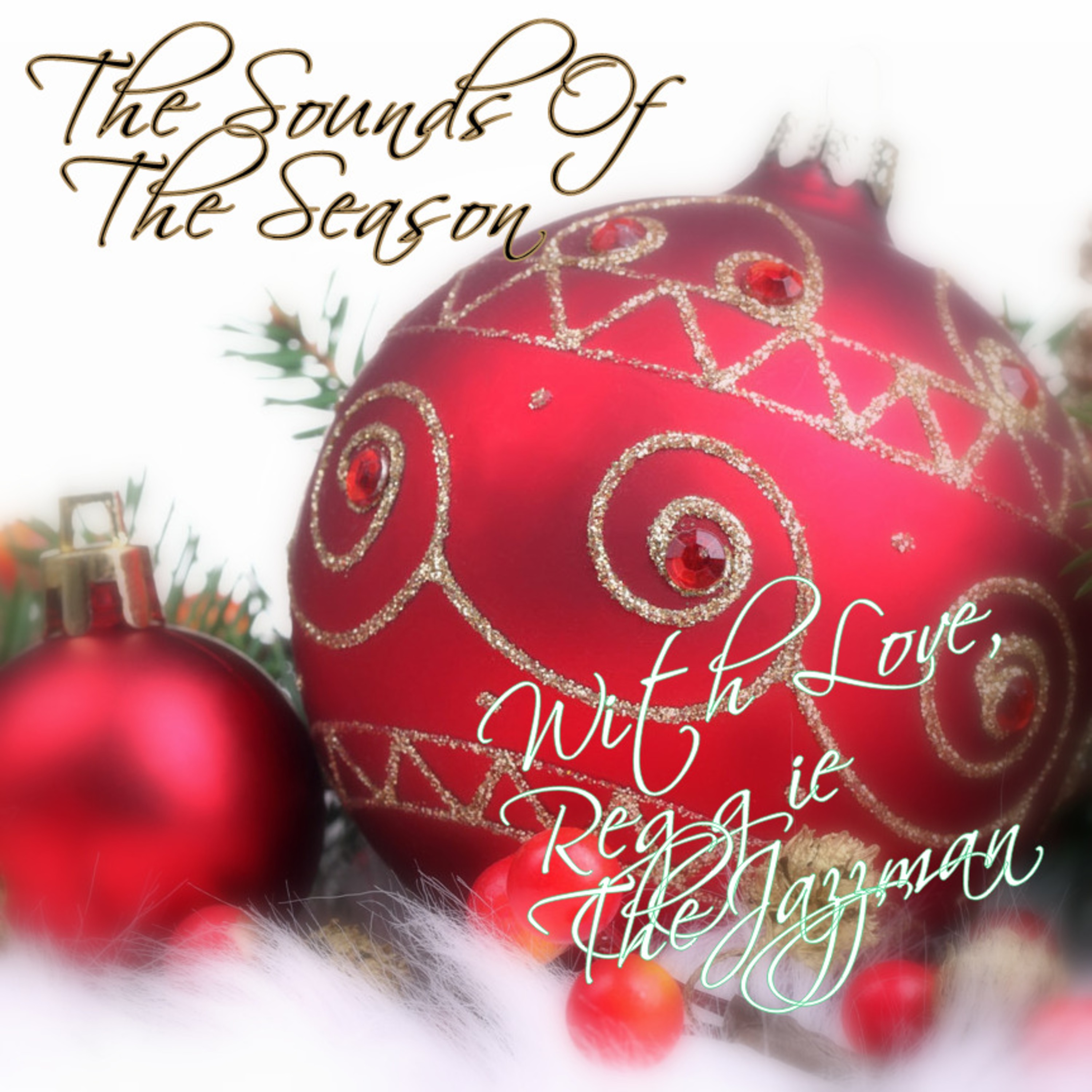 Christmas....ahhhh, the most wonderful time of year. A time to gather, reminisce and reflect. A time to LOVE.
Les podcasts externes de ce site sont récupérés à partir de liens publics (Feed XML/RSS) qui nous ont été fournis par nos utilisateurs ainsi que des partenaires.
Ce podcast m'appartient
.