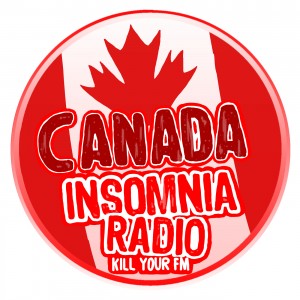 Thank you listeners for taking the time to listen to my show. Thank you Bands, Musicians, and promoters for sending me music.
I have a call you to you the listeners and Musicians! I've done 82 show with no official outro (outgoing song). The show has always had that opening track, but I would love to have something unique for the ending. It's a chance for you to have your song (something short and instrumental preferred) at the end of every episode!
Other Important Links
Thank you to the 4 subscribers on Castbox for subscribing! Looking forward to doing some live review shows there!