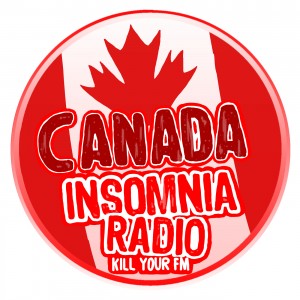 Subscribe
Subscribe in iTunes
All of show 70's bands are from Stratford Ontario. A city well known for the Stratford Shakespear Festival but I think it should also be known for some of the amazing bands that have gotten their start in Stratford.
Plants: The Wire
Thirty Helens: Fasty Weedly #Explicit lyrics
Emanate: Emanate
Upside of Maybe: Worth Fighting For
Trent Severn: Eh Canada
All tracks played with permission from the bands.
Emanate video over on youtube.